– Home for everything special!
Wintertime is also called chain time for me.I like to wear them to sweaters or cardigans to add something to my outfit.I really have very many chains and often do not know where to go.At the moment, they all hang wild on my mirror or lie in my jewelry box.But who does not know this? One keeps his favorite pieces in his jewelry box, so that nothing is lost. But to get a chain out you need a lot of time and patience, because usually you have instead of a chain suddenly a whole chain lump in the hand.Unfortunately, I am not the most patient when it comes to debouncing. To save valuable time and show your favorite pieces the next time we have a really nice DIY tip for you: a jewelery box you can hang on the wall.This does not only look chic, but also has the advantage that chains unravels definitely belong to the past.Each necklace, but also earrings can finally find a home.As you can build such a practical wall decoration box, we show you now:
It is very easy to build and I can promise you that it is really a good alternative to the knot in the chain.It is also a great view in the room and looks through the decorations on the forks a bit vintage, which I personally very much like.So go to the handwork box of your friend and go.
What do you need?
Cutlery set (best made of wood)
forks
nose pliers
small hooks
Hammer and 1 screw
screwdriver
Paint or spray lacquer (optional)
Step 1
Take the forks and a round nose to your hand and bend the prongs so that you can hang your jewelry later on.First you bend the outer tines downwards and the middle ones slightly apart.To get these little hooks now you need a round nose.So you can turn, depending on how you like small or big hooks.Then you will hang up your jewelery later on.
step 2
Now it is about attaching small hooks in the jewelry box.To screw the hooks into the wood as fast as possible, you need a hammer and a screw.The screw is pushed twice into the wood and screwed with a screwdriver so tightly that it does not slip out by itself.So if everything is fixed, you turn the screw out again and can now easily turn your hook into this place.You can attach as many hooks in and around the bottom of the box as you like best or depending on how much jewelry you have.
step 3
If you do not like the color of your box, take the best spray in the color of your choice and spray the wood evenly.If everything is very dry you can glue the forks with a strong glue.Your chains should not fall down again.
Step 4
Now comes the most important step of all -Dem jewelry finally give a new home and hang up.
According to homethodology.com, I find the jewelry box for the wall just great and will be synonymous for him immediately for my girlfriend. This is also a great gift for all jewelry lovers. Just try it out and let your imagination run free. Do you paint your box, for example, with patterns or glue it with flowers or feathers? You can also use golden forks as a jewelery holder. I would adjust it according to the color of your jewelry.
We hope that you like this DIY and would be very happy if you post a lot of pictures of your self-made boxes on our Facebook page.
To all of you a nice weekend.
Gallery
Jewelry Box: Elegant Standing Jewelry Box Walmart, stand …
Source: www.kinderwisemusic.com
25 DIY Projects Using Marble
Source: www.diys.com
Moppe Apothecary
Source: www.ikeahackers.net
22 Super Cool Ways To Reuse Shoe Boxes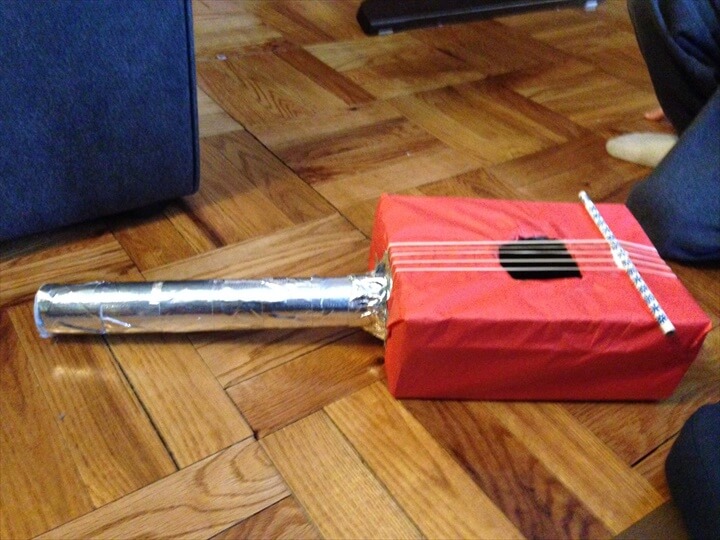 Source: www.diytomake.com
Mirror Over Fireplace Large Mirror Over Fireplace Wall …
Source: doyouknow.co
18 Ideas to Organize Your Bling
Source: www.onecrazyhouse.com
DIY
Source: www.lanaredstudio.com
Woodland Nursery Decor: Wood Slice Garland with Resin …
Source: resincraftsblog.com
Vintage Map NEW Key Hook Key Rack Key Holder Wall Hook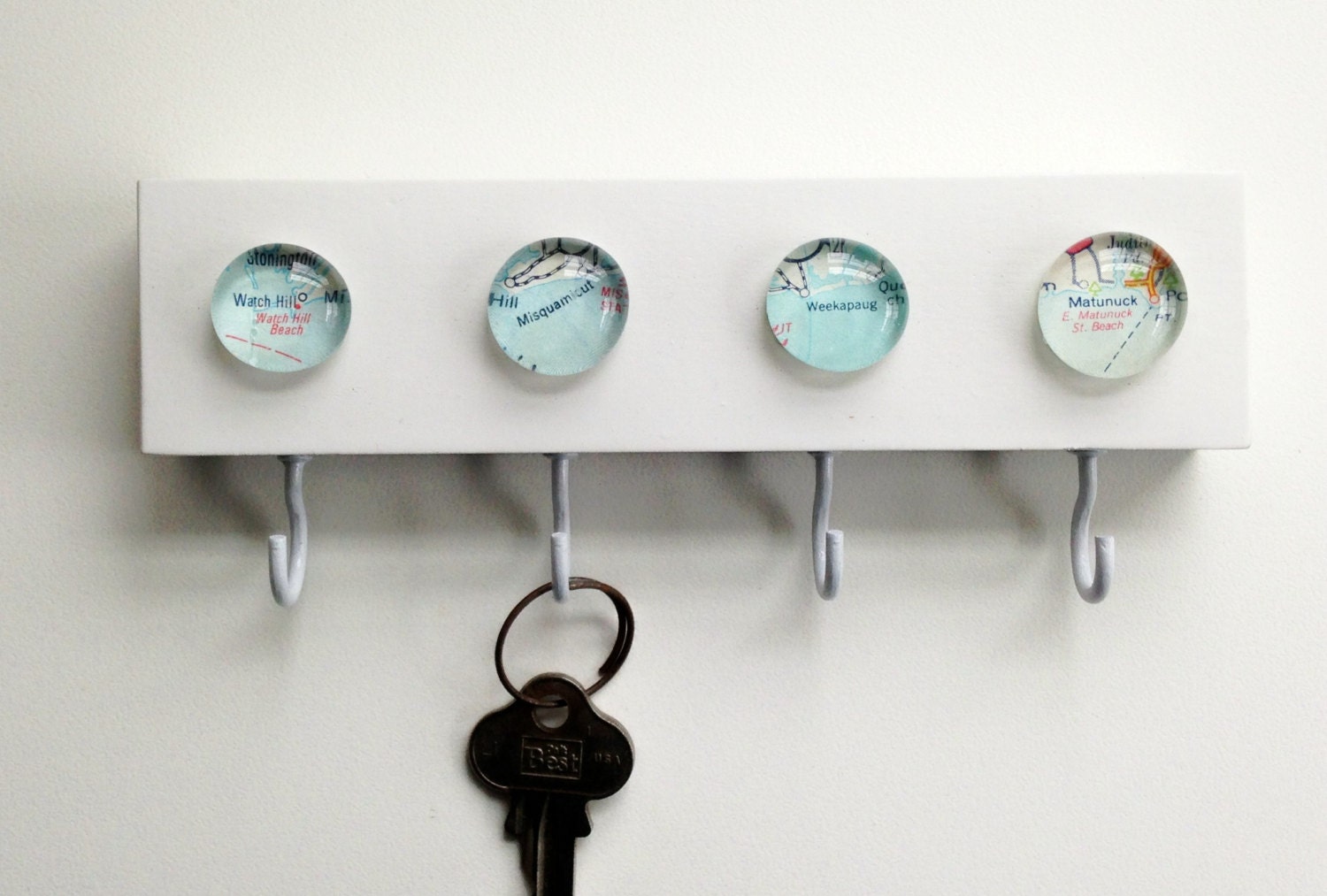 Source: www.etsy.com
31 Teen Room Decor Ideas for Girls
Source: diyprojectsforteens.com
New Takes On Old Doors: 21 Ideas How to Repurpose Old …
Source: www.stylemotivation.com
Tool Chest Mini Fridge
Source: www.thegreenhead.com
Press
Source: www.blesserhouse.com
Art Booth Ideas on Pinterest
Source: www.pinterest.com
Die 25+ besten Ideen zu Konzertkarte Geschenk auf …
Source: www.pinterest.de
DIY Jewelry Wall Display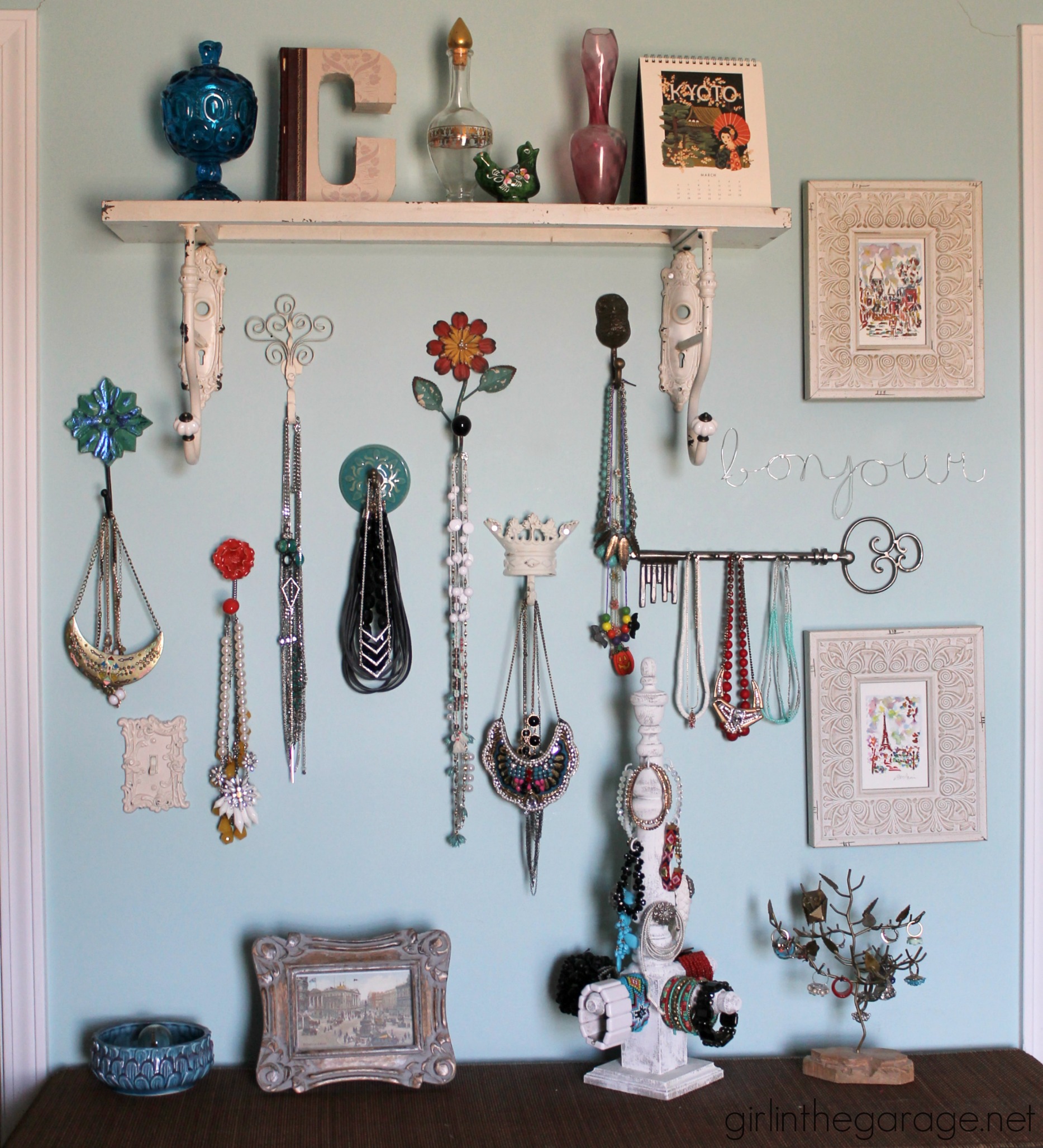 Source: girlinthegarage.net
Diy Pretty Wall Jewelry Box
Source: oblacoder.com
Turn a picture frame into a jewelery storage.
Source: www.pinterest.com
The 25+ best Hidden jewelry storage ideas on Pinterest …
Source: www.pinterest.com.au
Best 25+ DIY jewelry armoire plans ideas on Pinterest …
Source: www.pinterest.com