Just a week ago we learn that Google Latitude will cease to operate from August 9, news that many caught them by surprise above all to see that the Google location service was no longer available in the new version of Google Maps for Android, which by the way, today the new desktop version of Google Maps is also available for everyone.
With the closure of Google Latitude many users who have gone to look for alternatives to continue to share your location with friends and family, but currently there are very few alternatives that exist today for Android. I remind you that the history of Google location service will continue to operate normally, that part does not close.
Google+
As Google has announced Google + location officially takes over from Google Latitude. It is practically the only alternative to Google Latitude to share the location with friends. Its operation is very simple, only locations we have to say that people want to share our real time location.
Google play | Google +
Glympse
Glympse It is another service to share our location with our friends in time real but only for a limited time. In the application so only have to select the people with whom we want to share our location, how long with a maximum of 4 hours, a message and where we are heading. Glympse is available on Android, iOS, Windows Phone and BlackBerry.
Google play | Glympse
I'm Here
I'm Here It is a new service of location of friends that came out a couple of months ago and that still has much to improve. It has application for Android and iOS, and it allows us to share our location and a meeting point with our Facebook friends, but only when we have the application open, does not work in the background. In addition, it has a kind of general chat room for email messages to the whole world that we share our location.
Google play | I'm Here
Life360 – Family Locator
If we want to share our location all the time only have found specialized applications in the location of family members and they are not recommended for use between friends, there to have administrators privileges on other users. One of these applications is Life360 that we can control where are our relatives and add alerts when they arrive at a favorite spot (free only allows you to add two seats) and chat with them. In addition, it has a panic button to send a warning to the family with our current location. It has application for Android and iOS.
Google play | Life360 – Family Locator
Family by Sygic
Another application for the family location in real time is Family by Sygic that was awarded for the most important parenting, Parent Tested Parent Approved evaluation community. With this application we can know where our family, receive alerts if for example our son is approaching a dangerous area or has come to the school, send SOS messages, chat or find a family member in a square with augmented reality. Family by Sygic is free, and has application for Androd and iOS.
Gallery
Download Maps Downloader For Google Satellite 7.20.165
Source: www.softpedia.com
Download Map Puzzle 1.6.5
Source: www.softpedia.com
Offline Map Maker Download
Source: www.softpedia.com
Download Yahoo Satellite Maps Downloader 6.507
Source: www.softpedia.com
Latify Alternatives and Similar Apps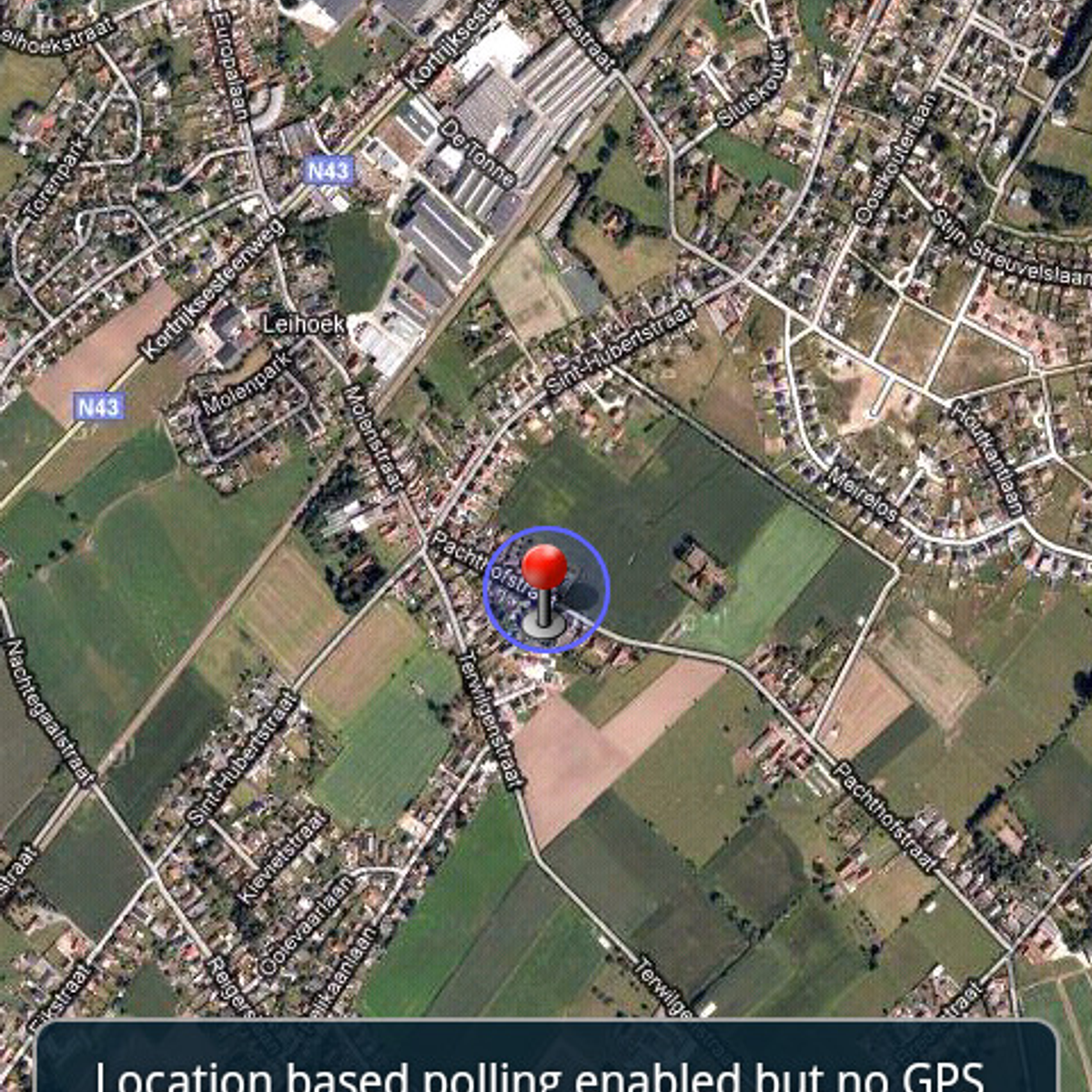 Source: alternativeto.net
Duke Libraries Data & Visualization Services
Source: blogs.library.duke.edu
Strollik – Shopify Responsive Theme
Source: apollotheme.com
Offline Map Maker Download
Source: www.softpedia.com
Download ExpertGPS 6.14
Source: www.softpedia.com
Link Dynamo Alternatives and Similar Websites and Apps …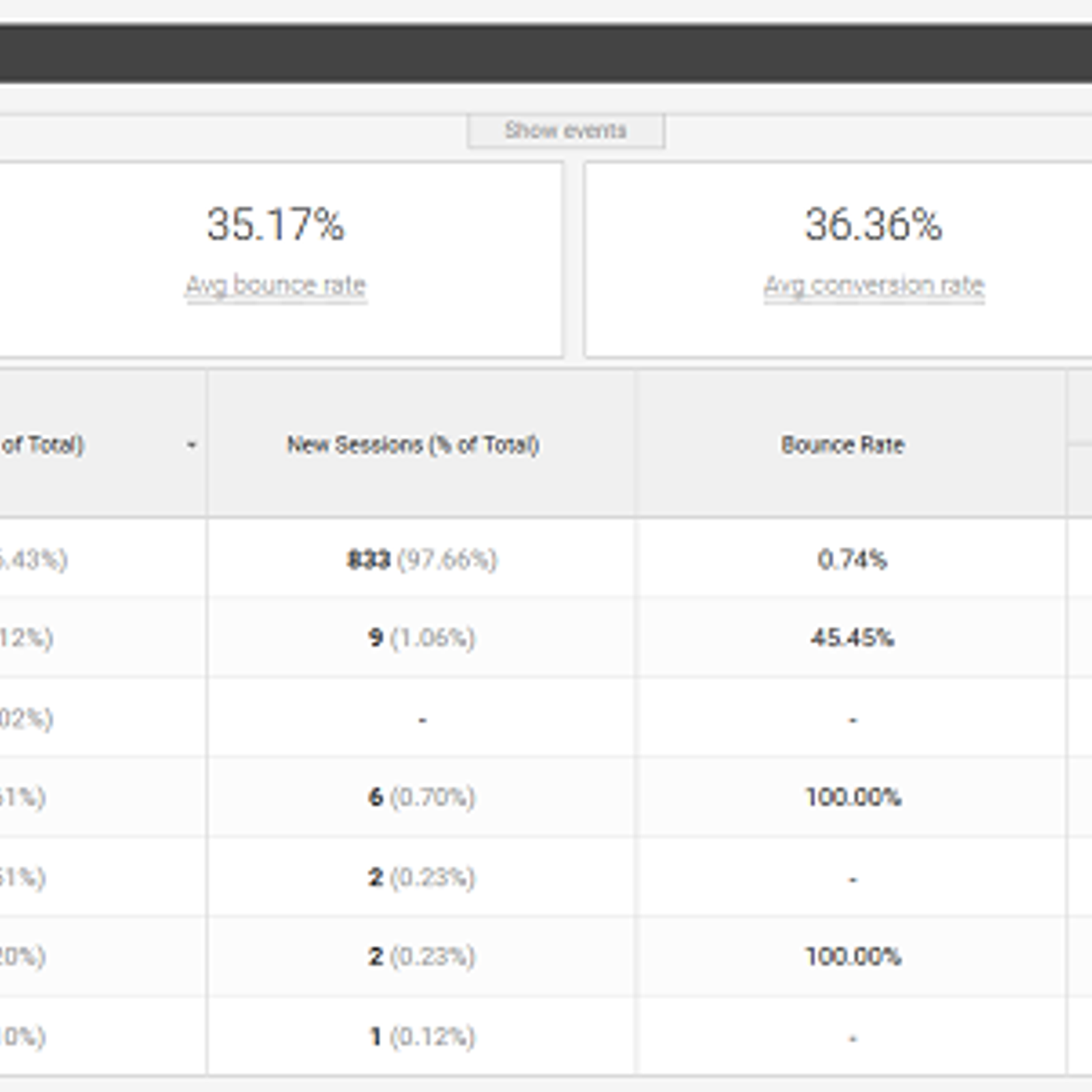 Source: alternativeto.net
Llanberis Map – Gwynedd, Wales
Source: mapcarta.com
Llanberis Map – Gwynedd, Wales
Source: mapcarta.com
Llanberis Map – Gwynedd, Wales
Source: mapcarta.com
Llanberis Map – Gwynedd, Wales
Source: mapcarta.com
Fort Macleod Map – Southern Alberta
Source: mapcarta.com
Llanberis Map – Gwynedd, Wales
Source: mapcarta.com
Brugger Street Trailhead
Source: www.oregonhikers.org
How Service Capability Helps You Execute ITIL Processes …
Source: www.ashfordglobalit.com
Quercus coccinea Scarlet Oak on PlantPlaces.com
Source: plantplaces.com
Tempo Color 2017 – Associations Solidaris Liège
Source: associations-solidaris-liege.be