A common monitoring solution for novice producers, especially those who do not yet have enough money to invest in professional audio monitors, is the use of a good pair of headphones.
Even the use of good headphones may be more appropriate in environments that do not have adequate insulation and acoustical treatment, such as bedrooms or living rooms of houses and apartments.
However, to complicate our lives, there are dozens of different makes and models of headphones in the market, which often makes it difficult to choose which option to invest in.
Thinking about it the staff of the excellent online magazine Attack Magazine has prepared a post with tips from 10 models of excellent headphones for the production of electronic music.
Some features are very important for you to make your choice, such as:
– Frequency Response:The longer the interval, the greater the ability of headphones to reproduce the frequencies of their output.
– Impendance:The lower the value, the more volume the headphones are able to emit without the need for amplifiers, meaning low impedance headphones can be plugged into the output of your notebook, and will operate at maximum "power".
– Closed-Back/Open-Back:closed-back headphones are the most common and generate less noise in the environment, making it a good choice if you share space with other people. On the other hand, open-back headphones allow the generated sound to leach into the environment, which causes a more natural sound, but they have the inconvenience of sharing with others in the environment everything you hear, it is not the best option if you are producing during a flight. (I.e.
EXTRA:I would like to point out that many DJs and Producers, myself, are very fond of checking their productions on their DJing headphones, precisely because they know them very well, the result of years of continuous use of them.
I particularly like V-Moda LP2 (which I use to discote) mainly to check the low end, the general equalization of the masters, and the average volume level of my tracks.
Another model I have, which is great for the reality of electronic music (serious bass), is the Audio Technica ATH-M50, which I usually recommend for students of the Make Music Now Music Production Course who are looking for a good investment option.
I hope the post helps you decide which model of headphones to buy.(I.e.
Do you have any tips on production headphones?Leave a comment.
Gallery
Bose gets serious about wireless headphones, debuts 4 …
Source: mashable.com
Mpow Mbh6 Cheetah 4.1 Bluetooth Headset Headphones …
Source: www.solidrop.net
Astro Gaming A30 review
Source: www.engadget.com
Best Motorcycle Earplugs 2018 – Reviews & Buying Guide …
Source: www.therevver.com
10 Popular Models on Thingiverse
Source: 3dprinterchat.com
Top 10 Headsets for XBOX One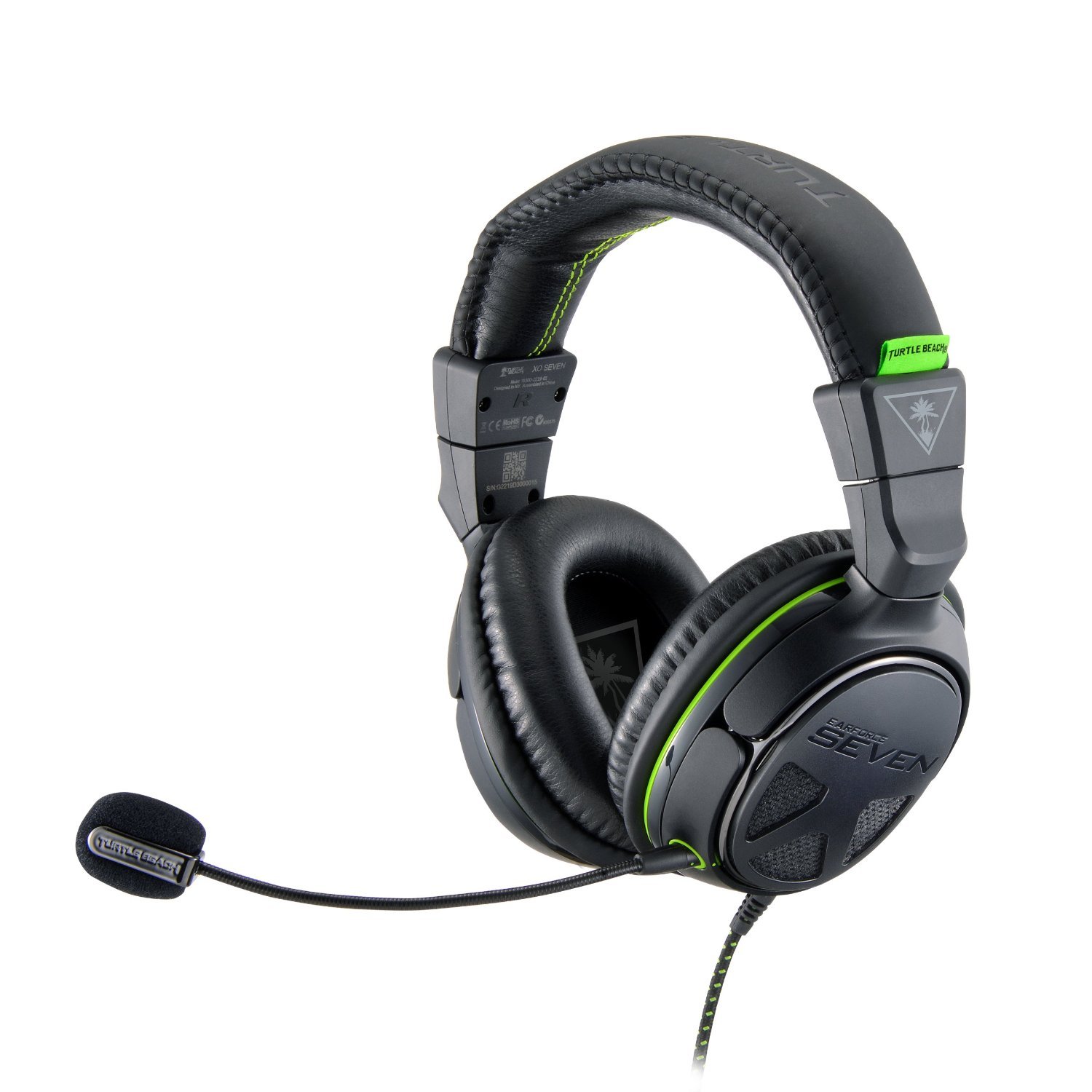 Source: www.gamerbolt.com
Bluetooth Headphones, NUBWO S8 Foldable On Ear Stereo …
Source: shoplots.uk
Best Studio Headphones Under 100 Dollars
Source: www.techykeeday.com
Top Best Headphones for Drummers 2018
Source: www.technobezz.com
JBL E15 Pure Bass Wired In-Ear Head (end 12/30/2018 6:15 PM)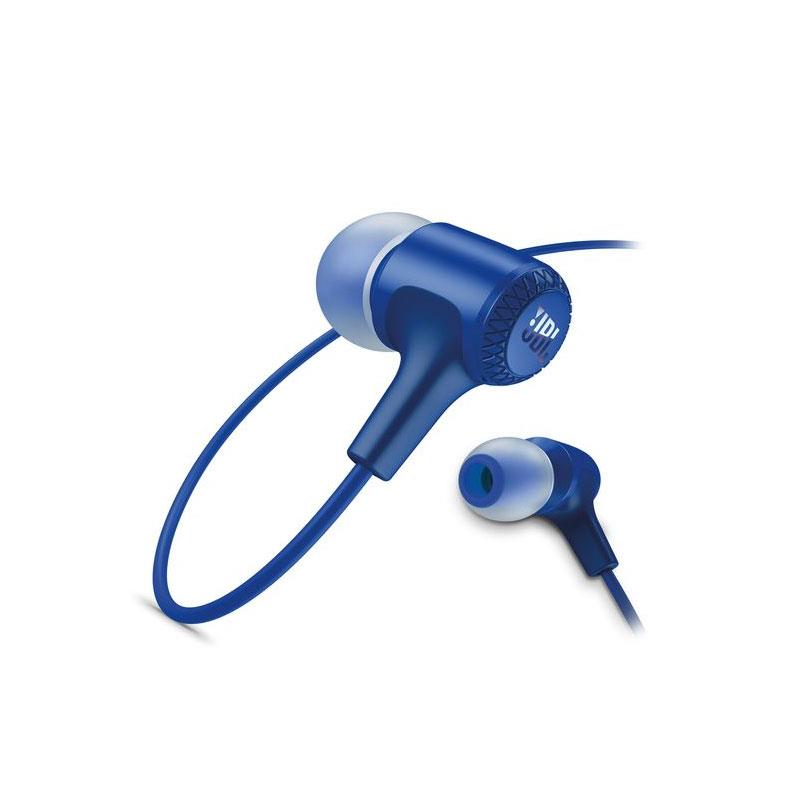 Source: www.lelong.com.my
Samson SR350 Over-Ear Stereo Headphones
Source: reverb.com
FIIL Acil H1 Bluetooth Sport In-ear Earphone
Source: www.geekbuying.com
IFA 2015: AKG launches Y50BT Bluetooth headphones
Source: www.whathifi.com
Consumer Electronics Stereo Factory Best Price Headphones …
Source: www.alibaba.com
Mpow Mbh6 Cheetah 4.1 Bluetooth Headset Headphones …
Source: www.solidrop.net
HyperX goes wireless with Cloud MIX Bluetooth gaming …
Source: www.techspot.com
The Top 10 Best Wireless Earbuds in the Market
Source: sites.google.com
PHONON: SMB-02 Headphones – TurntableLab.com
Source: www.turntablelab.com
Top Gifts for Teens and Tweens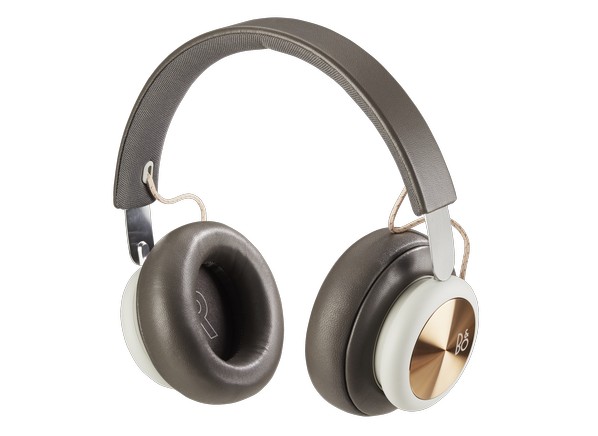 Source: www.consumerreports.org
Top 10 Best Audiophile Headphones
Source: toptenreviewpro.com