Ladies and gentlemen, I really wanted to share the text below. I saved the internet a long time ago, but I did research and I couldn't find him. So I want to post it, despite not having a link to put as a reference. The author Gazinhato Bose appears to be one of the biggest collectors and piddle in the cutlery business. I think many gentlemen can have a similar story or not, but the important thing is to always have a good knife as a friend.
The Knives From My Grandfather
The Beginning Of A Passion For More Than 30 Years.
Bose Gazinhato
Was In 1962 And There I Was With 11 Years Preparing Bundles Of Old Newspapers, Glass Bottles And Melting Lead Seals … And All This-To My Mother's Annoyance – In The Large Garage Of Our New House In São Paulo Neighborhood Of Ipiranga. At that time, this was the only way a preteen as I earn some money honestly. I spent all week gathering these things in the neighborhood and waited impatiently Saturday morning when he spent an cart pulled by horses and the man shouting: "Metalero, garrafero … Old newspaper …". Wow, they were even a few good bucks what I made! It was these days I got my first knife, unforgettable gift of my maternal grandfather, José Rodriguez Cardenas, who lived with my grandmother in a little house in the back of our new and huge residence. It was a Switchblade second-hand already, quite used, but that – among other things – it helped me cut Twine to the bales of paper. JosÉ Rodriguez Cardenas (25/09/1893-03/02/1978) In Photo Of 1961, A Few Months Before Presenting The Author With Your First Knife. My grandfather José was a Spaniard from Malaga, had come to Brazil in 1926, had 69 years, was retired and spent most days tending a large vegetable garden that he had done in the yard, telling me delightful stories of your youth in Spain early 20th century 20 and teaching I'm me precepts of life that I use. While in Spain, my grandfather Joseph lived to provide fruit to Morocco and here in Brazil had worked for many years in Weaving Carone, in the city of São Paulo, where he retired in 1953. At that time my father worked hard and didn't have much time for me and my sister (as he himself said: "when I go out, you're sleeping … and when I come, too!"). A year before, my paternal grandfather, John, had died and the daily proximity has helped to make me a lot around my grandfather José. We were really good friends and how they were good and simple those My Distant Days: I Was Studying In The Morning, The Afternoon Gathered Old Things And The Organized, Heard Their Stories (Many Times With Other Boys Friends) And I Was Hoping The Saturdays! You Never Forget. It was one of those afternoons of 1962, after many others in which I asked to borrow the knife for cutting string, he presented me with your own. What an honor! And as I was happy with the present, despite already being a knife quite used … but it didn't matter: I now was, was – like him – my own knife! In that opportunity, my grandfather José also showed me your knife again: a beautiful "pica-fumo" with bovine Horn cable, bought-in secret of my grandmother Antonia, of course – in the city (which was how, at that time, all referred to the center of São Paulo, in a delicious reminiscent of older times). And, Yes, my grandfather was preparing their cigarettes "straw", also in an old and delicious tradition was lost.
I learned many things from my first knife that – much later – I've discovered is a model completely out of the ordinary: "… never cut anything with the wire toward the body"; "after you use it, always clean it"; "Let's sharpen it together …", etc … well, sharpening at that time was (today know very wrongly!) passes it at an angle on the marble kitchen door.But, all this thanks, and!
Came the summer school holidays e…as "kites" or "parrots" and it was great the number of bamboo rods and thin sheets of paper ("silk", as it was said and still says) that I and my grandfather cut and prepared with our knives. In June, with the festivals of Saint John, my father joined us almost every night these "edges", but now the theme were the balloons, on which he was master (and, like all master, also used your own blade, which was a pretty little knife German hunting, with Horn handle, jealously kept sharp and stored with your hunting and fishing gear, but this is another story, that is for another time!).
I used this my first daily and securely for a knife 3 or 4 years, but came to adolescence, the parties, the girls, and a real job. My parents forbade me to take it to work and I also wasn't so many "kites", but my grandfather continued to use much of it.
I remember a really funny story, which happened on a Saturday. This was the day when, in the morning, I shined all the shoes in the House and that afternoon the family had to go to a wedding, my grandfather included, but-for some reason that I don't remember-under protest (remember: he was Spanish and, for that naturally stubborn). My grandmother and my mother had left in the morning and bought a new pair of shoes for him. He tried the shoes and served Yes, but the leather was still hard and he was suffering from a stubborn sore toe callus and less of her right foot. The idea we had was to pass an oil in that part of the leather and leave the shoe in the Sun until it is time to leave for the wedding. By 16:00 hours, all ready to go, there goes my grandfather wearing the new shoes … My eyes still guard the scene: in a suit and tie, sitting on the doorstep of the laundry, he pants, get up, try walking and falters … still bothered him; He doesn't act shy, sit back, take off your shoes, put your hand in your pocket, opens the knife and cut the leather portion which was precisely about the sore right pinkie toe. My staff was realizing that in the course of the wedding party and my mom and Grandma asked insistently to he didn't cross that leg. He, of course, I forgot about it and on several other occasions saw
With That Pair Of Shoes In Whose Right Foot There Was A Circular Hole About 2 Cm In Diameter.
Well, my grandfather José cut even everything I could with your "pica-fumo", provided the stems to their grafts on plants, fruits that he usually ate after meals, the ever-present cigarette "straw", the envelopes of your correspondence, the string of packages that someone featured, the thick nails of your feet and even … the hard part of his corns!
The Last Knife
The years 70 and I'm already in the twenties, well employed, dating a lot and all that stuff own. My grandfather José is older, with failing health, but it's still wise and profound things that tell me. I, of course, talk less about it, but I can still hear his advice. At that time I was very involved with my first sports car and the main conversations were girlfriends, and the fisheries and hunting that me and my dad used to do on the farm Mombasa, in Mogi Guaçu, São Paulo. My grandfather Joseph, poor, could never participate in them, because when my dad got this opportunity he was already shaken health …
In the early 1970, José Cedeño, a Spanish friend of my grandfather's immigration, was to travel to tourism to Spain and came to visit us, having to ask my grandparents if they wanted something from there. A week later he returned and gave him letters and photos to take to friends and relatives.
When a month or so after he came back from Spain, Cedeño came to our House and brought some gifts, among them a beautiful German utility knife, multiple blades and hilt splints in Deer antler to my grandfather. The next moment, my grandfather saw him,
"Retired" Your Old "Pica-Fumo", Used Daily For Over 15 Years. In 1974 my grandfather Joseph had a stroke that paralyzed the left side of her body, but luckily he was right-handed and can – even if much less – continue to use your new knife utility: I remember him quite weak, sitting on a Chair in the Sun , peeling apples.
My grandfather's illness worsened and he was losing the movements on the other side of the body and the mind. From 1976 was entrevado in a bed, became almost completely apathetic and only very rarely had moments of lucidity. My mother and grandmother spent most of your time watching it. For 2 years the agony continued, but finally in 1978, with 85 years, my grandfather José rested from your suffering.
his last two Pocket knives. For a few years, they and my first knife were stored in the jewelry box that housed my cufflinks. In 1986, when I stopped being employed and no longer had more than wearing suits, I spent doing daily German utility, and he purchased at a deli a leather bag made in São Paulo. From there to here it is very rare for a day when I am without him. In one of my trips to USA in the early 1990, for he acquired a special leather bag, entirely handmade, performed by famous American saddlery C.F. Winchester, of El Paso, Texas, founded at the time of the old West.
When in 1997 my son completed 12 years gave him a present and utility knife he started a small collection from some copies that I had already assembled. Today my son door daily a Leatherman and, although I currently have more than 40 good knives to choose from and use, I don't, because no seduce me as much as the old German utility inherited from my grandfather. Using it is as if I was still with this good man who taught me so many things. From heaven, continue watching over us, Grandpa!
Gallery
SKL DIY Uptown: Gerber Bear Grylls Grandfather Knife now …
Source: skldiyuptown.blogspot.com
Bear Grylls Grandfather knife
Source: www.bladesandbows.co.uk
Roselli Grandfather Knife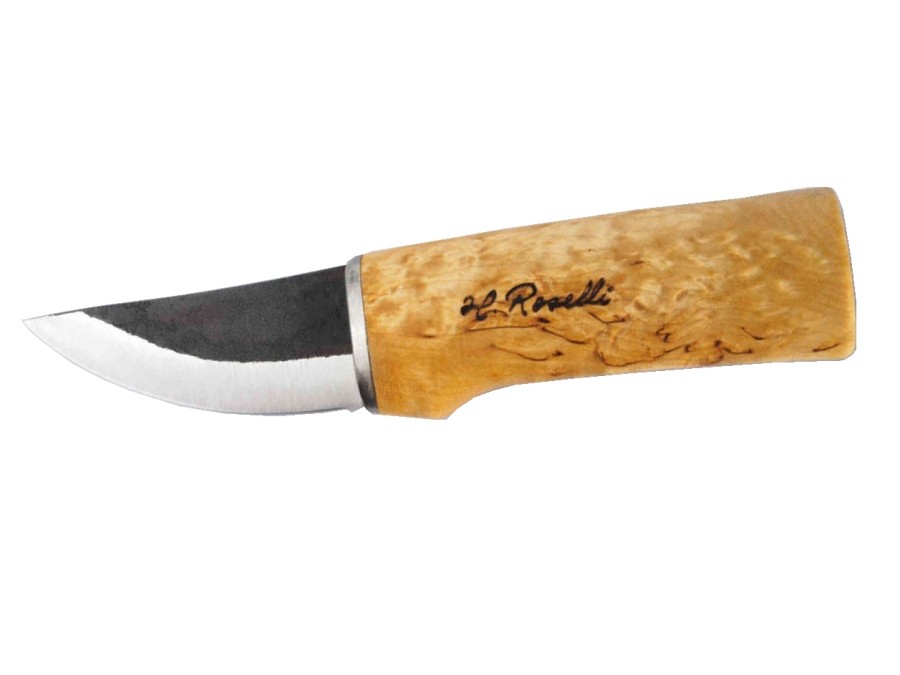 Source: www.euroknives.de
My Grandfather's Pocket Knife
Source: www.scottishbooktrust.com
Bear Grylls Survival Series Grandfather Knife
Source: gerbergear.com
The Trail Master by Cold Steel
Source: twacorbiesbushcraft.wordpress.com
Gerber Bear Grylls Grandfather Multi-Function Pocket Knife …
Source: www.knifecenter.com
What knife did/does your grandfather carry?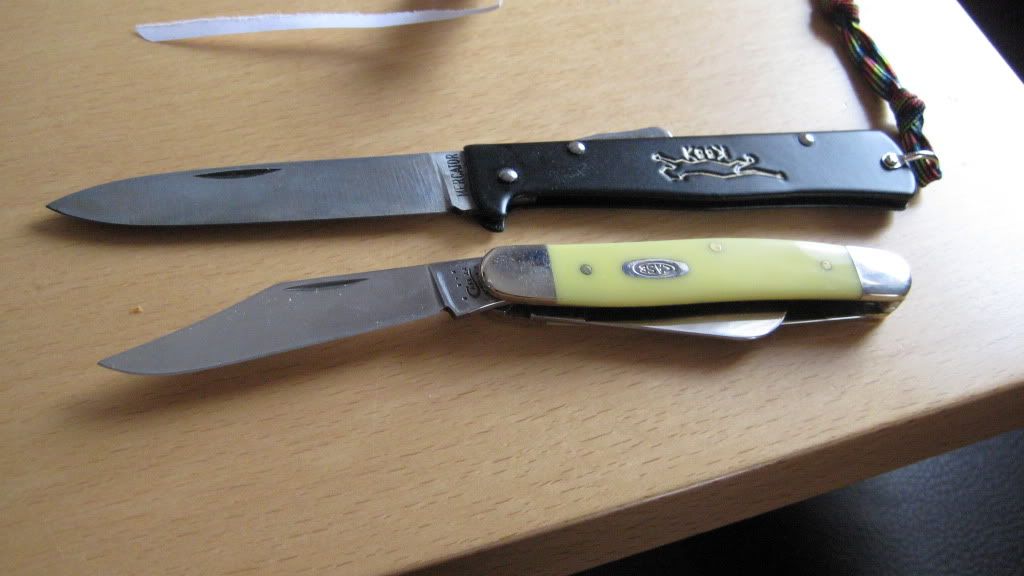 Source: www.bladeforums.com
Bear Grylls Survival Series Grandfather Knife
Source: activehuntingireland.ie
Getting to Know Your Grandpa's Pocket Knife
Source: wolfandiron.com
Roselli Grandfather knife
Source: www.lamnia.com
75 best images about Grandpa's Pocket Knives on Pinterest …
Source: www.pinterest.com
Kittmesser – Wikipedia
Source: de.wikipedia.org
Couple of Grandpa's Knives for sale
Source: iknifecollector.com
My grandfather's knife from WWII
Source: www.bladeforums.com
Bear Grylls Grandfather Knife? | Page 4
Source: www.bladeforums.com
Roselli Grandfathers Knife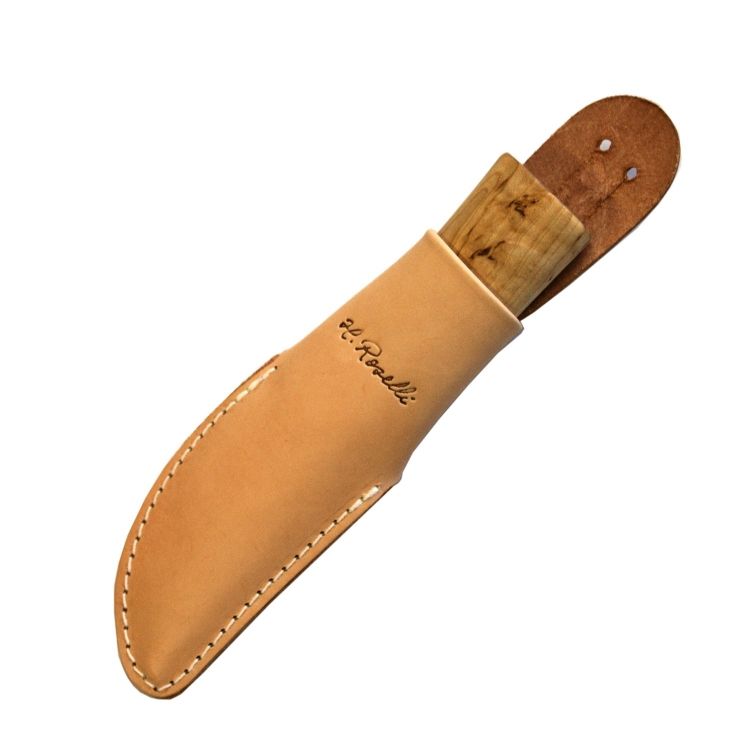 Source: www.mokkimies.com
My grandfather's knife from WWII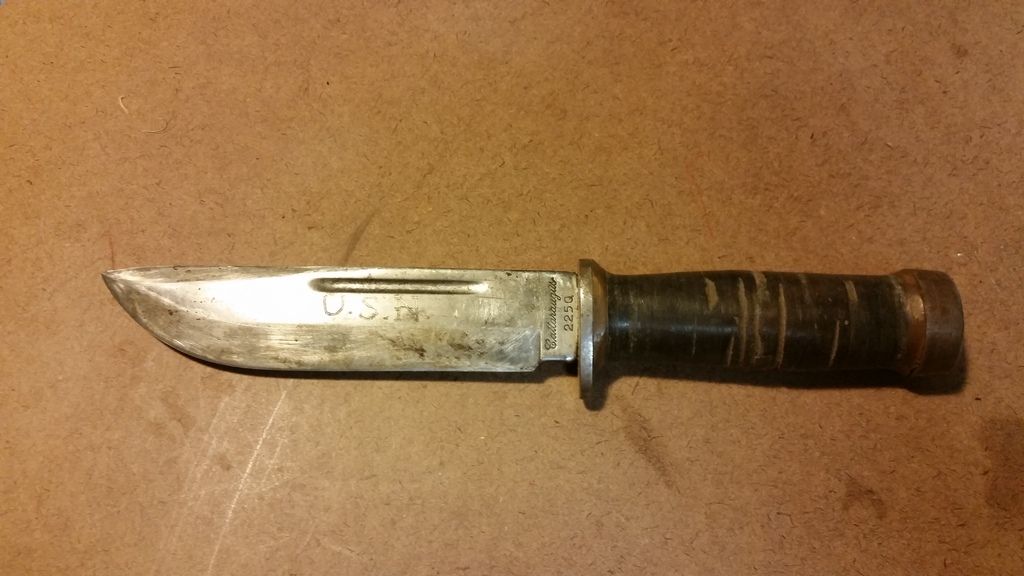 Source: www.bladeforums.com
Roselli Grandfather
Source: www.pinterest.jp
dsc_0282-knife-from-my-grandfather-and-remiling-santoku
Source: www.nozhiki.su