Often we go to the wardrobe and we think we do not have enough clothes to fit the looks of the day to day. In fact, we do not imagine that we can turn old pieces into new ones. With just one touch, unused clothes, or even those that have been inherited from your family, can become unique and creative.  
But are those saved really useful? Fashion comes and goes. For example, flare pants, the famous bell mouth, have gained a more modern look and can be seen through the streets of the city very easily.We could never imagine that this fashion would come back one day, would it? This is the proof: when we have clothes made with a good, well-shaped fabric, we do not have to get rid of them.
And then, how should we do to reuse some clothes considered old? Fashion consultant Érica Minchin, from São Paulo, gives the hint: minor changes, such as adjusting the trim of a garment, making a bar or simply dyeing, usually solve a lot and can be done in most of the pieces.
According to the consultant, the investment in a deeper reform is only valid if the material is very nice and in great condition. In this case, the most advised piece to move ?? It's the dress. They can lose sleeves, turn blouses, turn skirts, be adjusted … The skirts are also easily transformed, without losing the trim, or touching the stitching.
What about transforming your basic tunic with the patchwork and accessories of the old pieces? The applications of laces, tacks, embroidery and other materials help to transform a shirt completely.
She can even win crochet sleeves, a revealing lacy cutout on the back, or an embroidery with beads and gemstones around the neckline. With that, the shirt becomes more sophisticated ??, guarantees Érica. Nothing is boring and old for a long time. Can believe.
And the necklaces and earrings, which always give a more graceful look to the vintage look? Do not let them get beaten by you.
Versatile
Style consultant Nicole Duarte, from São Paulo, says the best pieces to be revitalized are the jeans, the suits and the fresh summer dresses. In addition to timeless pieces, they are clothes that can compose diverse looks at any time of your life.
You know that pretty little dress about 10 summers ago? Ever imagined putting him in a jeans shirt, a shoe of the kind, and a small handbag? Ready! You're ready to go out with your friends.
In addition to being better for your pocket, the adventure of playing in the closet can yield many combinations you could not even imagine. Do not throw away good pieces from your family: try to use them in conjunction with more current products. Those that can not be reused can become material for new creations. Cut a crochet sleeve and apply it to your basic dress, for example. You will have a new wardrobe every time.
Do not forget to teach your friends these tips. You save together and still work on each other's creativity. Surely, the game will yield great pieces! What about setting up a date between friends to display the new (and old) wardrobe?
Gallery
Shopping In Old Vintage Like Thrift Shops Could Turn …
Source: trusper.com
18 Cheap Tips To Make Your Old Clothes New Again – How …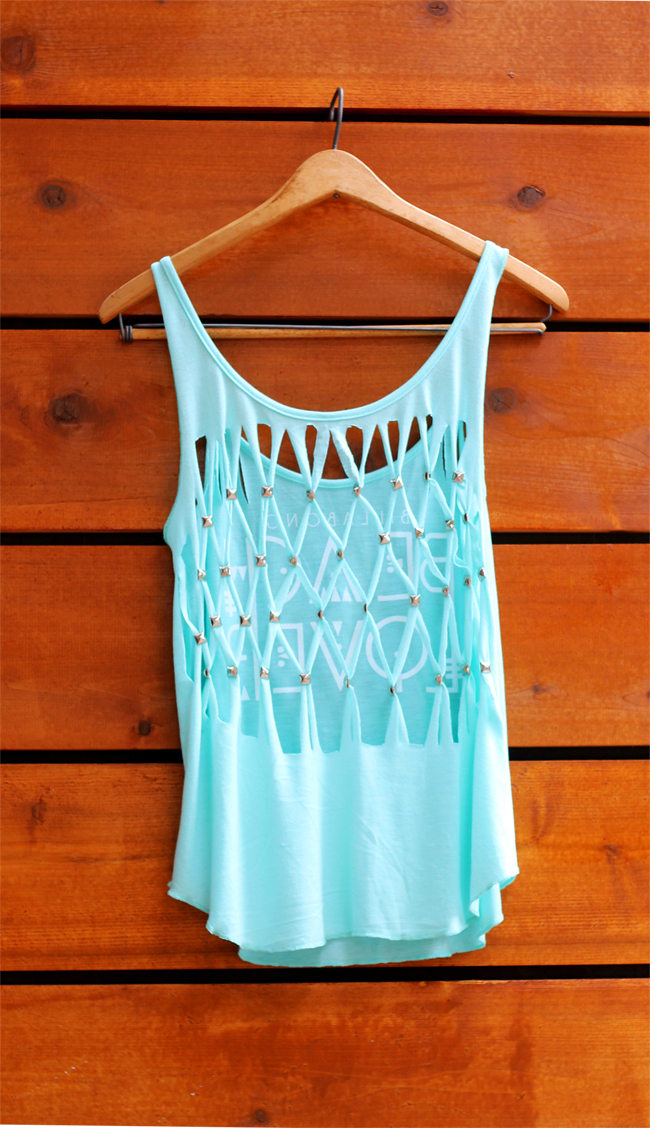 Source: howng.com
13 Easy Money-Saving Hacks For Dog Owners – iHeartDogs.com
Source: iheartdogs.com
Clothes For Older Women: Tips For Those Seeking A Style …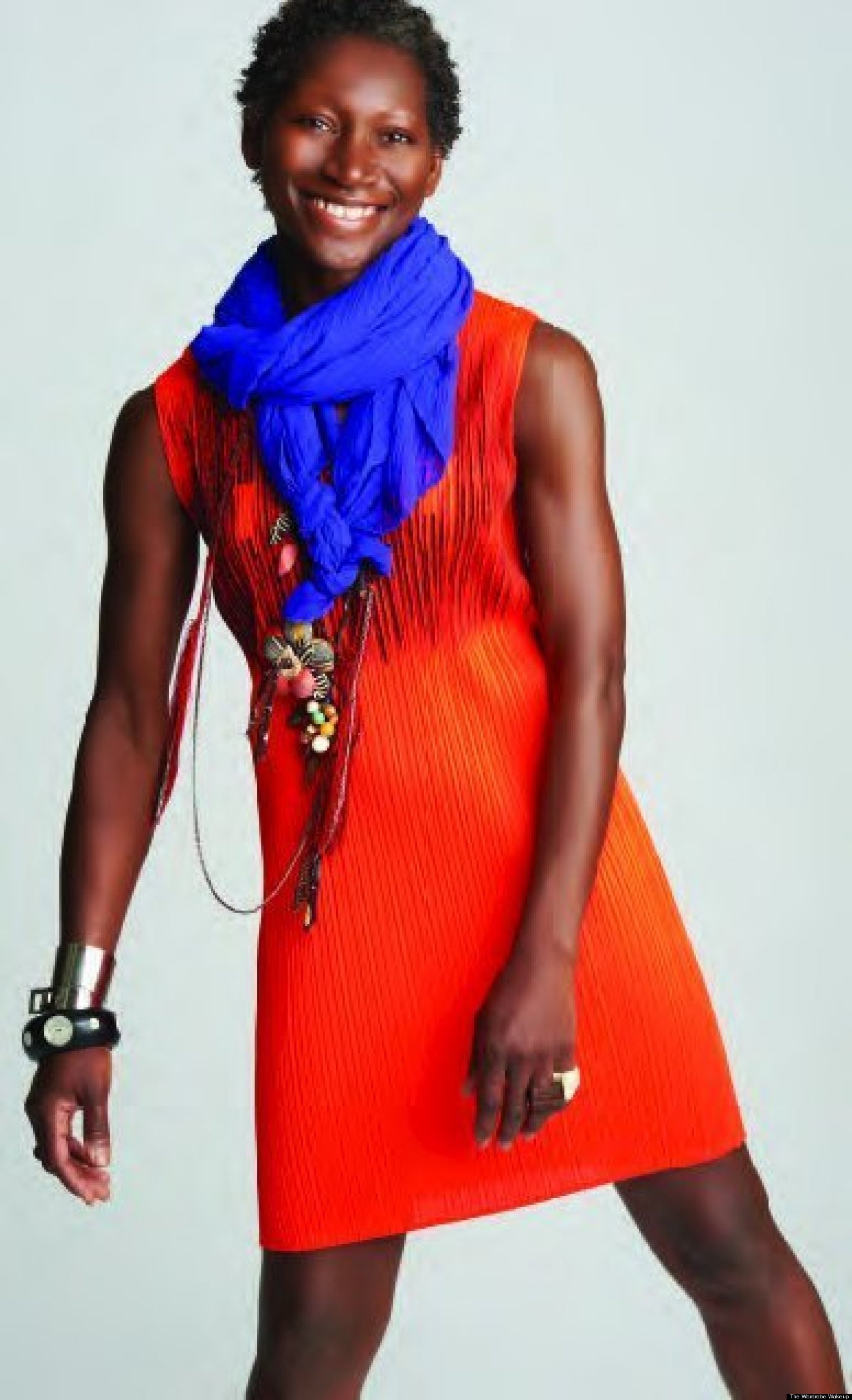 Source: www.huffingtonpost.com
20 ways to save money on clothing
Source: countingcoins.co.za
24 Stylish DIY Clothing Tutorials
Source: www.stylemotivation.com
24 Stylish DIY Clothing Tutorials
Source: www.stylemotivation.com
Six Lifehacks To Help You
Source: blog.lenovo.com
245 best images about Spring/Summer fashion DIY on …
Source: www.pinterest.com
Kid-Friendly Meals, Storage Ideas and Babyproofing for …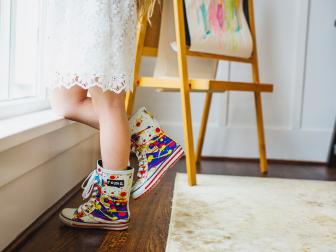 Source: www.hgtv.com
Fun & Functional DIYs
Source: idunngoddess.com
Ten Ways To Organize Your Kid's Rooms
Source: www.vaplicious.com
Use it Up, Wear It Out: WWII Frugality from the Greatest …
Source: creativecleverandclassy.com
What Plastics Can Become
Source: recycleyourplastics.org
5 Funky sewing ideas to stretch your children's clothing …
Source: www.yellowpages.ca
Remodel a Room Without Spending Any Money
Source: www.raincitymaids.com
Tips for Responsible Wood Burning
Source: www.mychimney.com
DIY: cutoff jeans!!! *Turn old shorts jeans or capris into …
Source: www.pinterest.com
Awsome Hacks,Ideas And DIY For Home
Source: www.youtube.com
5 T-Shirt Clothes Hacks
Source: www.youtube.com