Tour gondola or walk, film screenings, walks through parks and neighborhoods with European architecture are some of the free activities that the city of Santiago offers.
Here are interesting options to enjoy, learn and explore without spending a single peso.
• Walk through Forest Park
Located in the heart of the city of Santiago, bordering the Mapocho River, Forest Park is one of the most traditional of the capital. Since its creation in the early twentieth century, this park has been the center of important recreational and cultural activities.
The tour of the park is a good choice to walk, meet, take pictures, walk, talk or just sit and enjoy the outdoors.
When?
Open every day.
Where?
Mapocho River south side from Baquedano to Mapocho Station. Metro Station Metro Station Bellas Artes and Baquedano.
Walking tour of the city
The company offers Spicy Chile Free Walking Tour, as its name implies, is guided by the main attractions of the capital Santiago's tour. The hike, which takes about 4 hours, offers to give a view places icons of the city located north of the banks of the Rio Mapocho such as Bellavista neighborhood and the main constitutional buildings such as La Moneda, San Cristobal Hill and La Chascona, between others.
Formed by a group of young guides, lover of tourism and Santiago, the rides are usually very dynamic and entertaining, full of stories, anecdotes and tips to enjoy the best of the Chilean capital.
When?
Monday to Saturday from 10:00 to 14:00 hrs.
Where?
The service does not require prior reservation, you only need to be in the front of La Moneda where are the guides. Metro station La Moneda.
• Tuesday alternative cinema
More than 10 years ago Balmaceda Foundation offers international film cycles during every Tuesday of the year. Alternatives to common themes and commercial cinema, are based on principles such as democracy, freedom and tolerance.
When?
Every Tuesday.
Where?
Balmaceda Foundation, Huelén 102. Salvador Metro Station.
Gondola Tour
The Municipality of Providencia, one of the most important areas of Santiago, offers a nice tour that covers the main buildings, monuments and typical areas of great architectural and cultural value of the commune. Pintorezco bus in a gondola style two-story, especially affluent to have a wide and privileged view, this tour lasts approximately 2 hours and requires pre-registration.
When?
Saturdays and Sundays.
Where?
Tourist information center of the Municipality of Providencia. Avenida Providencia 2359.
• Sculpture Park
On the banks of the Rio Mapocho near the station Pedro de Valdivia and crossing the homonym bridge, you reach the Sculpture Park, a walk outdoors where sculptures and works by Chilean artists are exhibited, as well as temporary exhibitions that vary during the year.
When?
Open every day.
Where?
Avenida Santa María 2201. Pedro de Valdivia Metro Station.
Japanese Garden, Metropolitan Park
Nipon this beautiful garden is located in the Pedro de Valdivia Metropolitan Park area. With over 3,000 square meters, this sector has several species of eastern characteristics: cherry blossom, lotus flower, japonica acer, cotoneaster creeping and azaleas. It also has a swimming pool with lotus flowers and a water wheel, which are attractive characteristic of this landscape.
When?
Every day, from 8:30 to 21:00 hrs.
Where?
Cerro San Cristobal. Baquedano Metro Station.
• Museum of Memory and Human Rights
Focused on the period of the dictatorship in Chile, the Museum of Memory and Human Rights tells the story occurred between 1973 and 1990, with an emphasis on human rights and how they were violated during that time. Its modern architecture and large exhibition spaces make it the perfect complement to this interesting exhibition that allows to know more about the history and idiosyncrasies Chile.
When?
Tuesday to Sunday from 10:00 to 18:00 hours.
Where?
Matucana 501. Street Metro station Quinta Normal.
Tour the Santa Lucia Hill and around
The Municipality of Santiago offers an opportunity to recorer walk this beautiful area of ​​the capital. The tour consists of a walk to the Cerro Santa Lucia, visiting prominent places like Ermita, Castillo Hidalgo and Torreon.
When?
Monday at 10:00 and 16: 00hrs. and Thursdays at 10: 00hrs.
Where?
tourist information office of the Municipality of Santiago. 860. Merced Metro Station Saint Lucia.
• Paris-London
Located in the downtown area of ​​Santiago, this neighborhood bears his name because the two streets that comprise: Paris and London. But not only this is reminiscent of the Old Continent, but it is precisely its streets and architecture that make transported to Europe early last century. This neighborhood is a must if you want to enjoy beautiful buildings marked by its architectural style.
When?
Everyday.
Where?
Santiago Centro, Paris-London intersection. Republic Metro station.
Bicentennial Park with Pets
Bicentennial Park Vitacura offers spaces specially designed so you can walk to and at the same time entertain the animals with specially designed areas and equipped so that they also recreate outdoors, in a family environment and the company of nature .
When?
Open every day of the year.
Where?
Bicentennial Street, next to the Civic Center Vitacura.
Gallery
10 Beautiful European Co-Living Spaces for Your Next Workation
Source: www.thesweetestway.com
10 Things to do in Santiago de Compostela
Source: caminoways.com
Lesson Plan: The Old Man and the Sea by Ernest Hemingway
Source: www.pixton.com
Trinidad and Tobago Carnival
Source: en.wikipedia.org
Cartoon Zombies Stock Vector
Source: www.freeimages.com
The 10 Most Beautiful Towns in Spain
Source: theculturetrip.com
New Santa Ana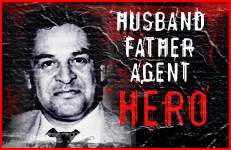 Source: newsantaana.com
Santiago Zoo in Región Metropolitana de Santiago, Chile …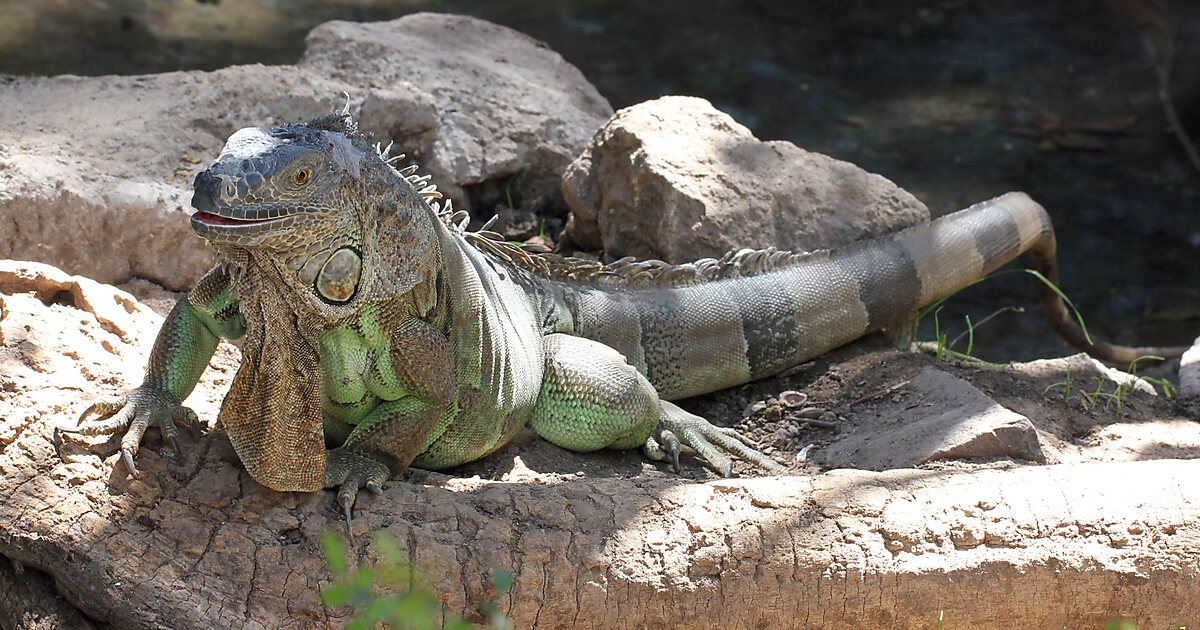 Source: travel.sygic.com
The 10 Most Beautiful Castles In Spain
Source: theculturetrip.com
The 10 Most Beautiful Spots In Honduras
Source: theculturetrip.com
! Murcia Today
Source: murciatoday.com
Cenicero, The Province of LA Rioja, Spain Stock Photos …
Source: www.freeimages.com
Running Santa Claus Stock Vector
Source: www.freeimages.com
Allegro Isora in Tenerife
Source: www.orbitz.com
Museum of the City of Mexico
Source: www.museosdemexico.com
17 Best images about Acción tutorial on Pinterest …
Source: www.pinterest.com
Banco de Imagenes y fotos gratis: Dibujos Dia de Accion de …
Source: www.imagenesyfotosde.com
Hotel Playa Cayo Santa Maria
Source: www.mycubatrip.com
Actividades para la escuela dominical
Source: www.kidssundayschool.com
Casa de La Trova (Santiago de Cuba, Cuba) on TripAdvisor …
Source: www.tripadvisor.com