What has Google found on new, exciting changes in Android 5.1 Lollipop? Get the answer in this preliminary overview.
For larger versionskift as from Android 5.0 to 5.1, which was published three days ago, hides always a sea of changes-some bigger than others.
Here we take a look at all the new features and changes that have come in Android 5.1, that we know of so far. With the entire 14,686 changes in Android code, there are lots of new things by delving into. We put out with what Google itself has highlighted in its own blog post.
Safer in the event of theft
Android Device administrator is a function for all Android smartphones and tablets that have an associated Google account. Here you can keep track of your device, if it is missing or stolen. The function is now improved, so that it remains active, if you do a factory restore. It thus becomes significantly more difficult for a thief to take your stolen Android device in use without being detected.
At the same time enabled Android Device administrator function now also as standard. It has not been the case in the past, but now it is so with version 5.1 a little safer to have an Android device.
Support for two SIM-cards
This feature is not so topical in the European market, but in other parts of the world, it is more usual to have two SIM cards in use and thus a smartphone that supports dual-SIM. Android now supports this out of the box, so the other producers did not have to spend time and resources to implement it yourself.
With dual-SIM feature, you can also assign your SIM card different color theme, that is, when you call others and receiving calls as demonstrated in the video below.
Dial-up calls in crystal clear quality
Google has also placed great emphasis on the introduction of HD Voice, which is a technology that enhances the sound quality during phone conversations markedly. The enhanced conversation quality can, however, only be achieved if both ends of the conversation between telecommunications organizations and supports the technology. If the conversation takes place in HD Voice quality, it is indicated with a small icon on the call screen.
Right of Wi-Fi and Bluetooth in "quick settings"
Now you can make changes to your WiFi and Bluetooth connectivity easier and faster than ever. It takes place in the "quick settings" Panel by notifications. This means that you do not leave your current page, while connecting or disconnecting another network connection. Fix for large memory leak errors
A major problem for owners of Nexus devices from Google has been a problem that goes under the name of memory leak. It will say that Android device through several hours of use builds an enormous consumption of RAM, which otherwise should be released. It dulls your smartphone and tablet violently very down and detracts from the overall user experience.
In Android 5.1-code has been carried out around 40 bug fixes by this memory leak problem around the Android operating system. Therefore, running the whole thing too far more liquid than Android 5.0 has done on these devices.
Redeployment in the Status page
Inside the settings on an Android device, you can click the Status section to see a lot of information on your SIM card, network and other connections. There are now cleared up a bit on this page. All the information on the SIM card and the IMEI number has now been given a separate page, so that the whole is more manageable.
New system icons with Material Design-look
There are still small elements in Lollipop, there have not been Material Design-love feel. Material Design is Google's new design language, which introduces a significantly different design than what had previously been seen on Android.
More Android-icons are now updated to match this design language: among other things, Android-shape that is used to display the APK files (package files) and Android Beam-systemappen. You can see more of the new icons in Settings» Apps» all.
It is these 4 top features that Google itself has announced, but there is many, many more changes in 5.1, which we now take a look at.
Avoid automatic linking to bad network
It is not uncommon to connect to open Wi-Fi networks in public areas, which immediately has a nice cover, but which for various reasons do not have a functional internet access.
If you have been connected to a Wi-Fi network, where it has worked, but as you at a later time does not have any functional connection through, will Android now refrain from automatically connecting to this again. In short: you release bypassing all Wi-Fi connections that do not have internet access.
No interruptions until the next alarm
A new addition to the Android's priority system of notification enables you to switch the unit to "Priority" and "No", until an enabled alarm call at a later time. You can already select a notification mode in x number of minutes/hours and until a specified downtime in the options expire, but now you have this additional option.
A point of criticism from many has been that the LED on the devices that have such a turn off in the two States, "No" and "Priority", but it is fixed now, so that it works in all modes.
New guide for fastening the screen
In Android 5.0 introduced the Google attachment of the monitor so that you can safely let others use your phone in a pinned app. you can first use the other parts of the phone, when, at the same time, keeps two of the navigation keys down in one second of time in order to free the screen again.
The first time you enable this, guides you through the feature. This guide has now been updated to a more user friendly and easier to understand version – of course in Material Design.
Modified swipe-movements in several places
Google has made a few small changes in the swipe gestures, you can make several spots.
The first change takes place in the "quick settings" Panel, which you can find above the notifications. In Android 5.0 you must on the lock screen swipe up twice to get the Panel off again and get back to the lock screen. It is now a little easier since it requires only a single swipe in 5.1, at the same time with the device will be locked up if you no screen security have enabled.
The second amendment is an addition to the swipe gestures that you can make to the white notification that pops up at the top of the screen. In Android 5.0, you have the option to wait until the notification itself disappears (which is a nuisance for more), press it to open the app or swipe it to the page to remove the notification from the screen and from the notification Panel.
In Android 5.1 you can also swipe up to now remove the notification from what you are doing, but still let it lie in the notification Panel, so you can look at it when you want.
New animations and more "quick settings"-new
Google has only covered a small portion of the news, which is located in the "quick settings" Panel. Two other news is also that there is now little animations in several of the icons when you make something in the Panel. These animations are part of Material Design-user interface in Lollipop.
Now you can also click on the title to some of the icons in the Panel, whereby you get a popup that says you can remove them. It applies only to the dynamic fields, which among other things is WiFi-hotspot, Bluetooth hotspot and the option to invert colors.
Also the app from Google, called watch, has received new animations as part of Material Design. They appear in the icons every time you swiper between the 4 sections in the app.
Multi Windows function could be on the way
Some inquisitive users have looked through the changes in Android code, and there are several changes that paves the way for a multi window function.
In the change, there is an explanatory text, which somewhat cryptically says:
"Expose the pressure outside the stack until multi Windows. Tap outside the stack boundary caused the current app in losing focus. This led to the timeouts waiting to app equivalent. Disabling for recognition of the pressure keeps the focus from to change. It will be reactivated for multi Windows ".
It's just not something that gives very little sense, but it indicates that Google actually experimenting with a solution in order to have multiple Windows running on a single screen. How it exactly end up taking it out, not yet known.
Volume buttons screws up and down in associated app
If you are in a alarmapp, put Android now noticed this and screws in place up and down for emergency power. So now it works in the same way as the media volume is changed instead of the ringing volume level, while you hear the music.
At the same time, there is a small icon to the right of the volume bar that gives you quick access to the priority system of sound and notifications.
Gallery
Android 5.1: Here's everything that's new in one handy …
Source: www.technobuffalo.com
Android Lollipop 5.1 – Here's what's new!
Source: www.youtube.com
All Android Tips (@AllAndroidTips)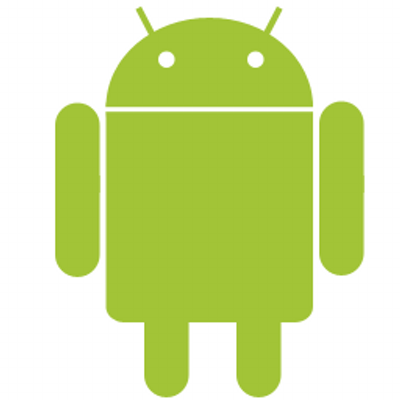 Source: twitter.com
WooCommerce for Android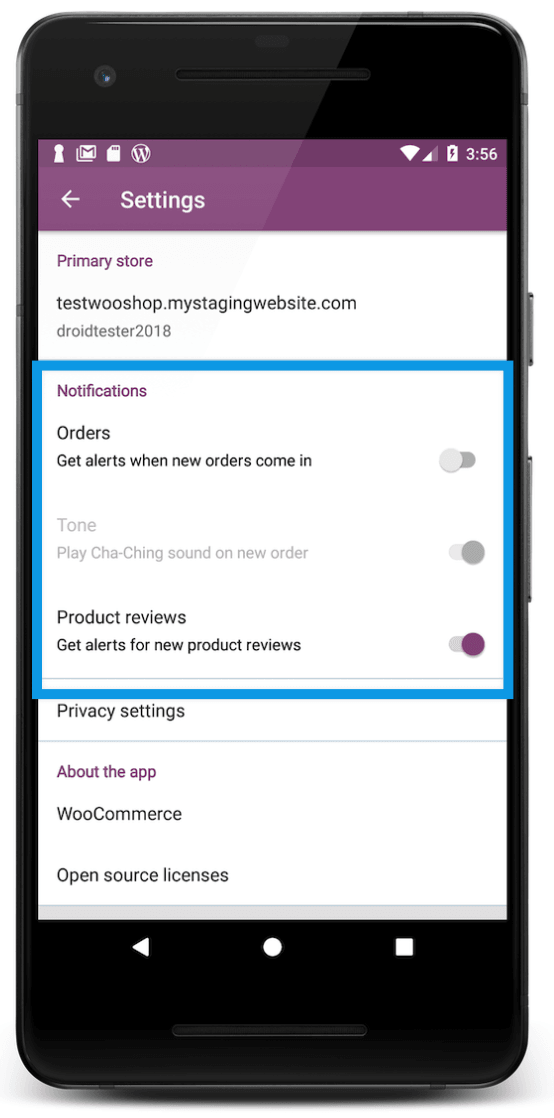 Source: docs.woocommerce.com
Las novedades de Android Q, en vídeo
Source: andro4all.com
These are all major Android Go smartphones thus far
Source: gearburn.com
Android Pie for Samsung Galaxy Note 9 Now Available in …
Source: allbricktuckpointing.com
[Lollipop Feature Spotlight] The Dismiss All Notifications …
Source: www.androidpolice.com
Android Q, estas son sus primeras novedades filtradas
Source: andro4all.com
WooCommerce for Android

Source: docs.woocommerce.com
China android oem all-in-one pc computer
Source: www.ocominc.com
myMOBILE solution for iOS and Android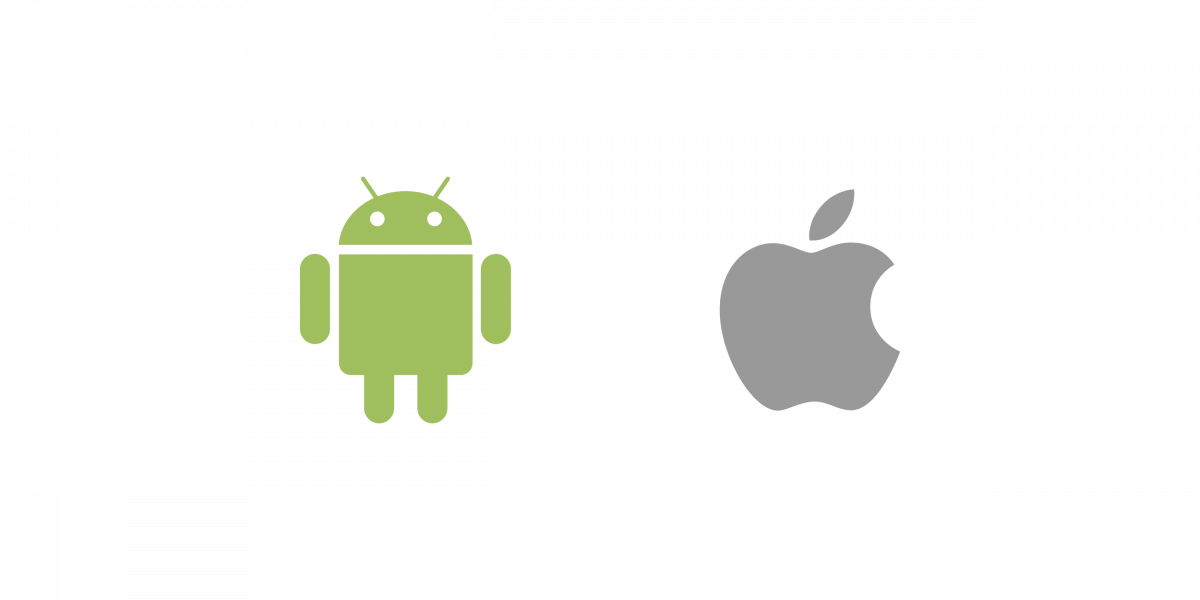 Source: www.myscada.org
WooCommerce for Android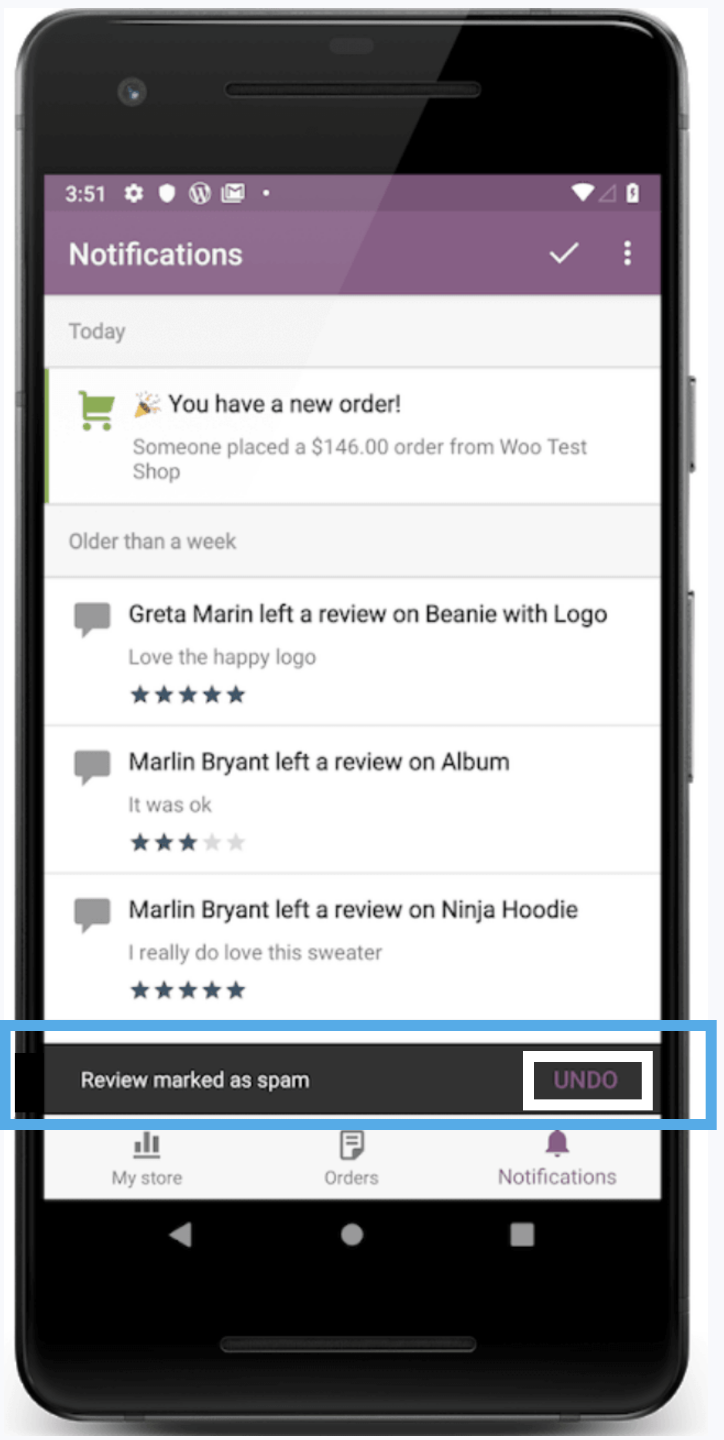 Source: docs.woocommerce.com
Response Utilities for D4H on Android – Neukadye
Source: neukadye.wordpress.com
「INFOBAR」がAndroidスマホに、どのような見た目か分かる高解像度画像まとめ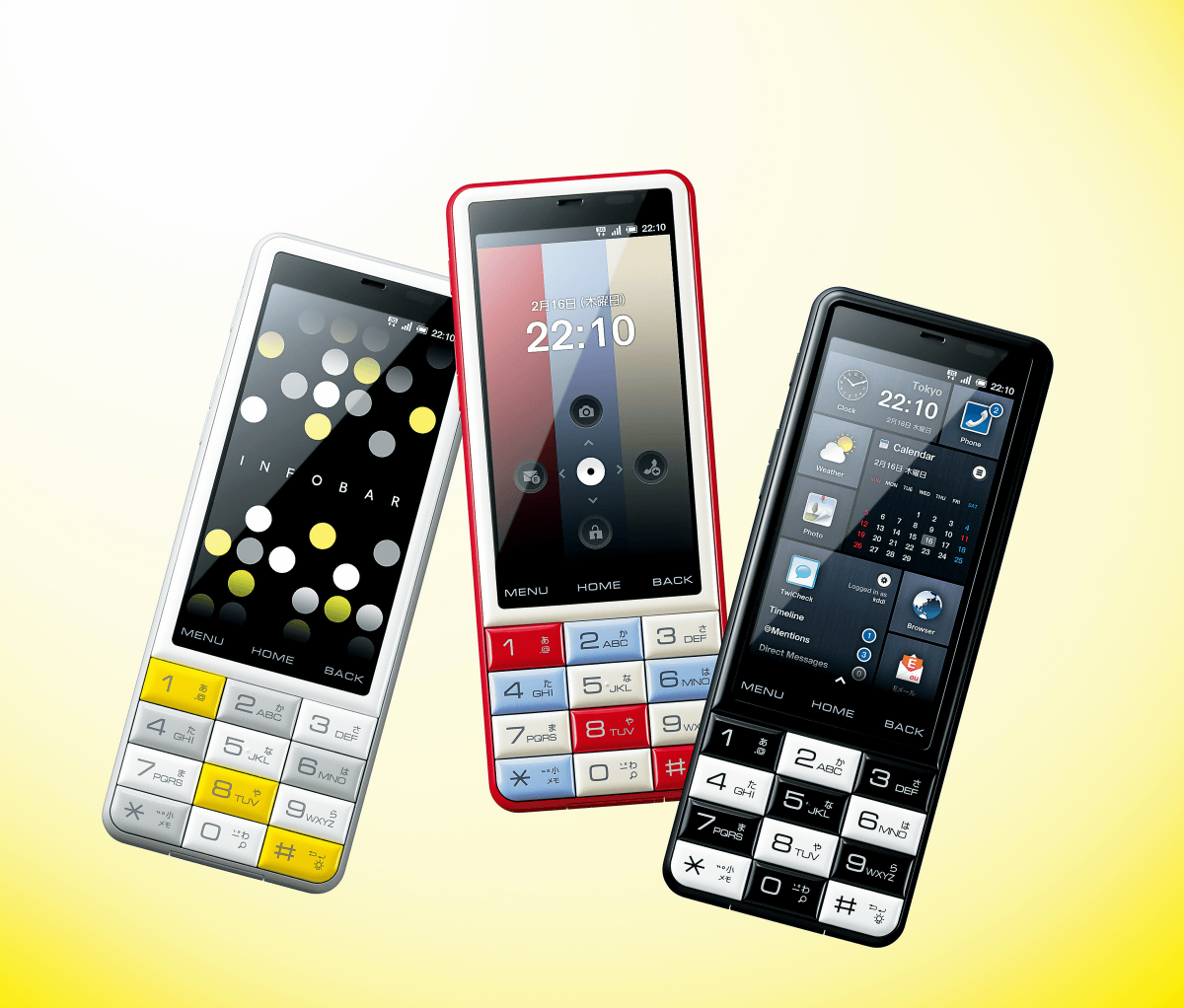 Source: gigazine.net
A Look Into the Future: Planning Ahead for 2013 Trends …
Source: smallbusinessology.wordpress.com
作业盒子小学下载
Source: app.knowbox.cn
Android Development vs iOS Development: Which one is Better?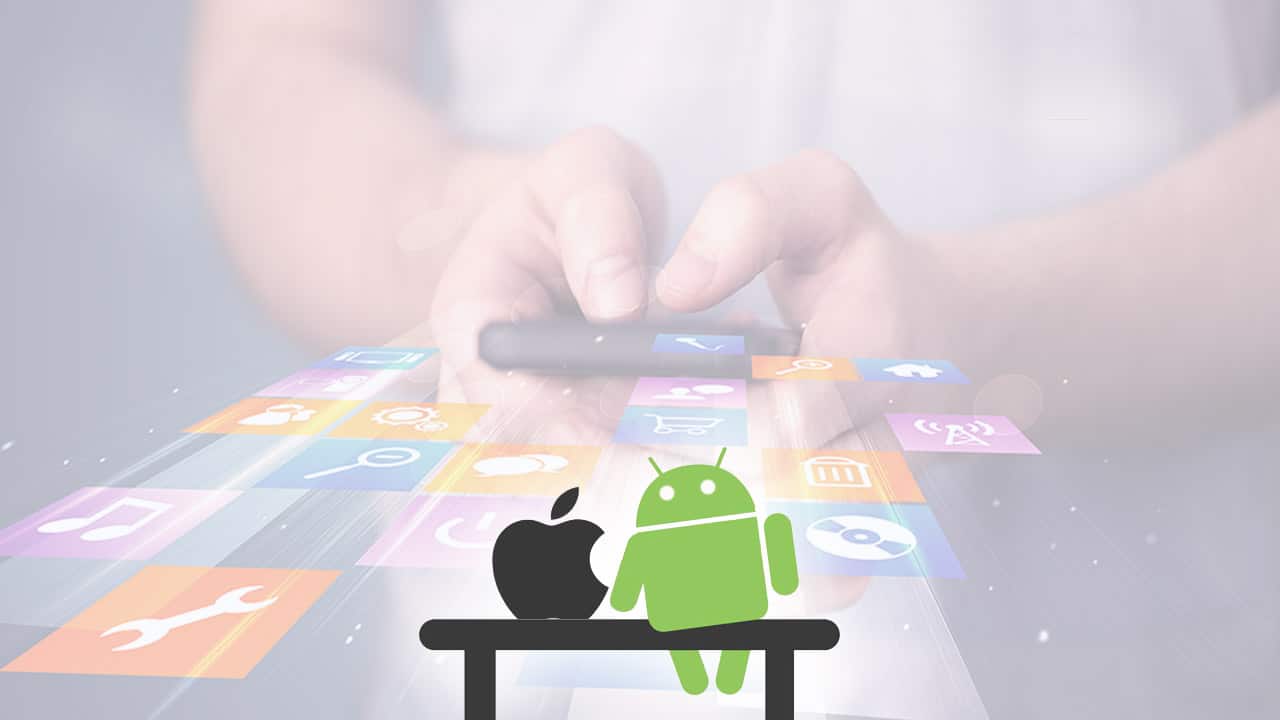 Source: www.technotification.com
How to Update All Apps in Android?
Source: www.askdavetaylor.com
Fortnite for Android tidbits: Banning players, Google …
Source: 9to5google.com