Our Uworkfit team, moved on January 11 to the Centre Sports Center & Fitness Hortaleza (Avenida de Bucaramanga 6, Madrid) for a unique experience: a Master Class of Indoor cycle given by three professional sports: Javier Wengel, Jesús Gallego and a servant, Inés Calavia. Meet Javier and Jesus, we recommend that you take a look at the interview he did… last month has no waste; click here to return to read it.
Together, we have prepared a 60-minute training that we share with a group of energetic, brimming with smiles and animadisimos students to give pedals with us during the Saturday morning. The objective of this Chronicle is not only speak of training to prepare, but convey the wonderful experience that was live class with my colleagues: both teachers accompanying me on the stage as students. We will repeat soon, and I hope that we will have uworkfiteros.
How came the idea?
It all began in October of last year… were together in formations of recycling by Cycling Röom, jumping event at event… until we went to give pedals to Zaragoza to the event today is Cycling 2013; also organized by Cycling Röom. Learn every day and improve technical and training is essential to grow and teach classes that make a difference.
We already had a date, January 2014. And somewhere, PyF Hortaleza. And why that date?… It is January, they just come the Kings, for example. A date for those who need a little push to start the season, for which we have given us more polvorones and want to start strong, for those who are passionate about the Indoor cycle… As we repeat whenever we speak of the sport: the cycle is a low impact aerobic activity suitable for all audiences. Event for all.

Let's talk about training…
As you know, the kind impart it 3 instructors, each one, a stretch of work 20 minutes approximately. Below we explain the type of work of each segment of the training:
Warming:
Jesús Gallego started the class with global warming and the first block of work. Once we "underway", heat with a progression of rhythm from the 85 RPMs until the 110 with two small accelerations of 40 seconds. We accompany this first work with a slight increase in load so that it will help us to find a training base for the remainder of the session.
Block of work I:
10 minutes, two stages of exercise. In the first, Jesús Gallego presented a "base test": two jumps of change of progressive pace with average load intensifying rhythm in each lift alternated with loans of force between each jump.
The second exercise was similar to the first: two sections, this time loaded medium-high in two settings. Each section sought a progression of the same pace as in the first exercise, with the difference of backlogs and the resistance adjustment. If we speak of VO2Max in this first block of work, reached between the 80-90%.
Block of work II:
This stretch of 18 minutes was led by me, Inés Calavia. The work was demanding and divided it into 3 parts. The first consisted of a job for every 40 seconds; the cadences were 80-83-80-83-80-83 RPMs; in terms of resistance, two are pedaled with charging base + 1, two others charged base + 2 and the last two, and optionally upload base + 3.
Part two: section 4 interval HIIT for 15 seconds; 80-82-84-86 RPMs cadences; resistance load base + 1. And third: 4 rhythm progressions from 75 up to 80 RPMs with charge + 2 base. In terms of VO2Max, come to again reach 90%, with very short, controlled intervals up to 95%.
Block of work III:
During the last 24 minutes we follow Javi Wengel addresses. In his work we seek to round up the work that was done in the previous blocks, only with 2 years more. After recovery of about 90 seconds before each block, the first was an adaptation of training for runners: a 30-20-10, seeking to increase the level of demand in each step, in this case with this structure: 30 "- 75 RPMs;" 20 " – 79 RPMs; " 10 "- 83 RPMs;" with four replications.
After this block came a recovery of 90 seconds to adapt to the last stretch: a "X inverted", which increased the pace as decreased resistance; a variation of the 'work in X' best-known, also very demanding.
Return to the calm:
With soft and recognizable melodies, returned to calm (between cheers and applause) to 90 RPMs and lowering. Followed by a full session of stretching directed by Javier Wengel, we finished the class with incredible sensations.
Therefore, feelings…
We close to talking about the human factor, the atmosphere that was created… the energy generated during 60 minutes of intense work. 34 people pedaling synchronized. An authentic experience that I remember, just hours later with a smile from ear to ear, with the creeps just from thinking about the incredible work of my colleagues and students. Thank you. When we repeat?
Gallery
COUNCIL WRAP: 9 things you should know from latest meeting …
Source: www.thechronicle.com.au
Pulse Triathlon Club (@PulseTriClub)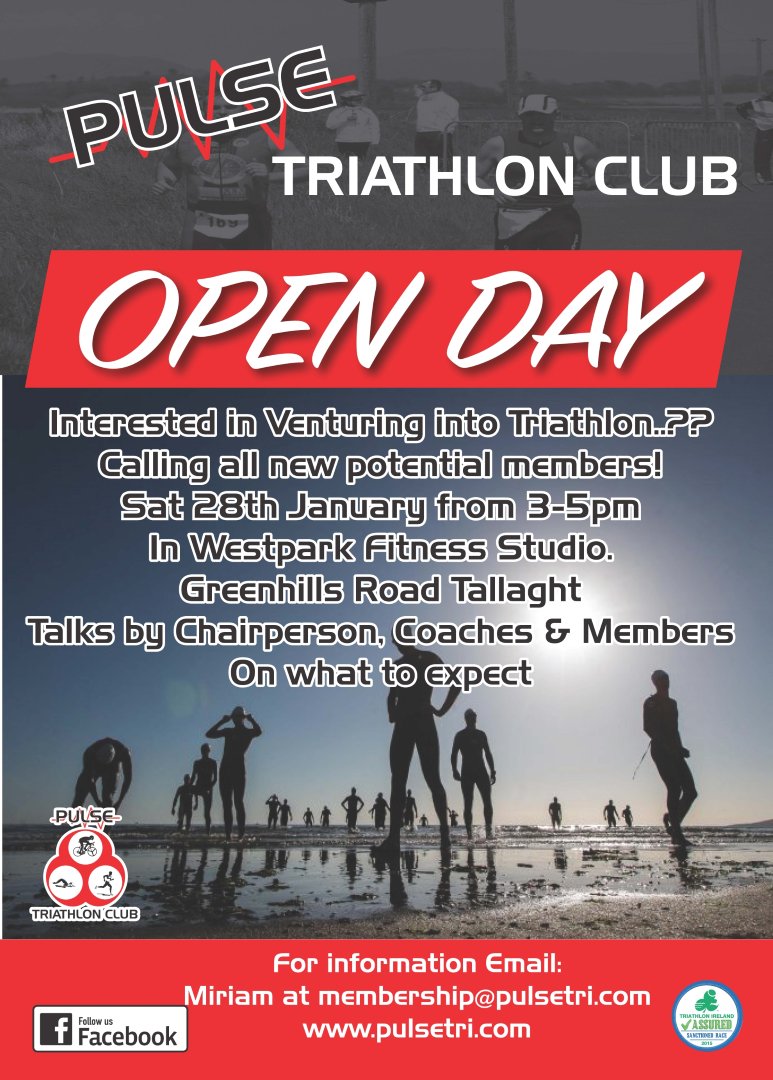 Source: twitter.com
17 Best images about Hamster Power on Pinterest
Source: www.pinterest.com
COUNCIL WRAP: 9 things you should know from latest meeting …
Source: www.thechronicle.com.au
Folding Exercise Bike Magnetic Indoor Cycle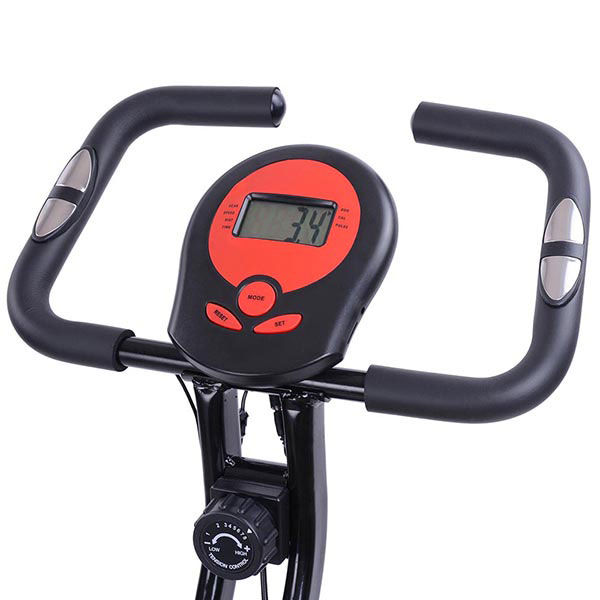 Source: wholesaleeventtents.com
FitGirl: Indoor cycling kicks into high gear
Source: www.chron.com
INDOOR Cycling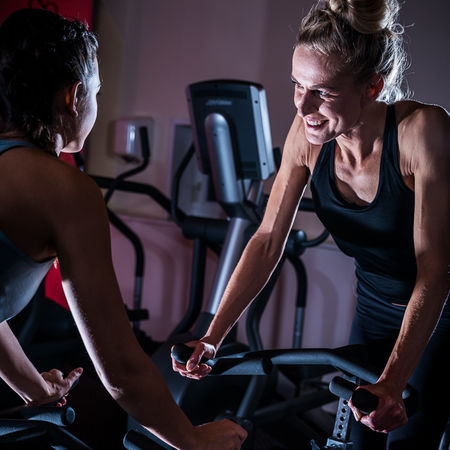 Source: www.kurse-altenburg.de
Cycling Simulator Hire for Events
Source: www.pswevents.com
Division of Student Affairs: IUPUI
Source: studentaffairs.iupui.edu
Indoor Cycling Challenge – Sports Event
Source: www.facebook.com
Crohn's & Colitis Foundation launches 2017 indoor cycling …
Source: www.multivu.com
ICE Indoor Cycling Events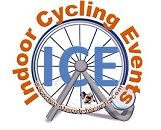 Source: www.borntoridebicycle.com
The World's Best Photos of bike and spandex
Source: hiveminer.com
Crohn's & Colitis Foundation of America Launches Indoor …
Source: www.multivu.com
Annual Burapa Bike Show National Indoor Sports Stadium Pattaya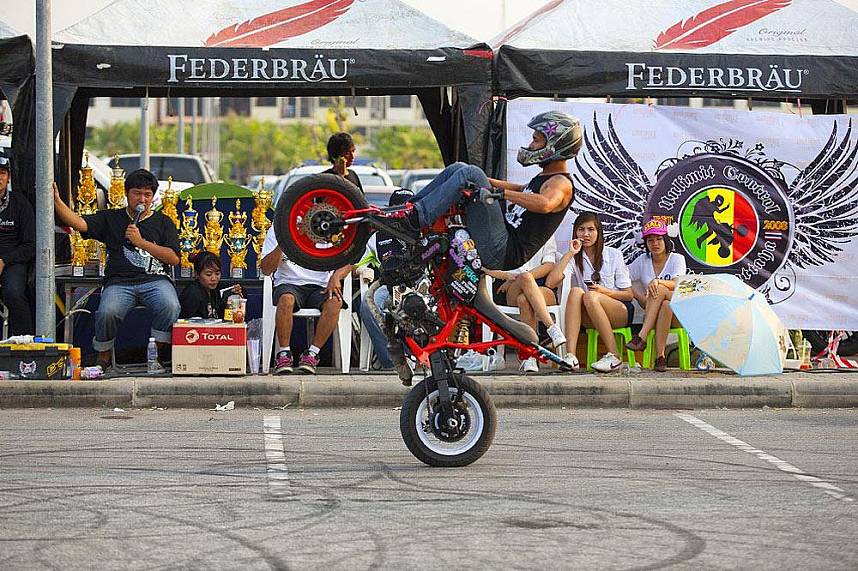 Source: www.thailandholidayhomes.co.uk
New Year's resolution effect: Greenwich gyms booming …
Source: www.stamfordadvocate.com
Tauern SPA
Source: www.tauernspakaprun.com
Austria to defend cycle-ball title on home soil at UCI …
Source: www.insidethegames.biz
Join Bike Centerville for an indoor riding class at Logik …
Source: www.evensi.us
Charity Indoor Cycle Trainer Challenge
Source: www.wahoofitness.com