Update: Dell will have Windows Phone 7 phones catalogue.
The latest rumors that sound firmly into the network revolve around a Windows Phone 7 and the possibility of that Dell has set aside the new platform Mobile Microsoft.
Information source is an analyst at Deutsche Bank, and it is being shared by the major media sector. If the news was true, and after the decision to focus on webOS HP, the guys from Redmond would be at the end of this year without two of its main partners.
The two giants in the world of computers have been its main partners over the last decade, and were involved in Windows Phone 7 from its origins. According to the analyst, the three most important companions that remain standing are LG, Samsung and HTC.
The issue is that all also play with Android, and Microsoft should have partners more involved on the platform, the fact that they play with several letters may be dangerous for them.
What will happen with Dell Ligthning?
Speaking of devices we could stay without seeing the promising Dell Ligthning, supposed would be one of the premiere platform, and had an appearance and specifications rather than interesting. It will disappear from the map?, will change it's operating system?.
We must take this information with pliers, but it seems that one of the reasons why would leave Microsoft's new system, at least initially, is increase the number of Android devices.
The news is really rare at this stage, especially taking into account that Microsoft has projected to spend $ 500 million on the development and launch of Windows Phone 7, it will be one of the pillars of the Redmond company.
Reports do not appear in no time names as Sony-Ericsson, Garmin-Asus, or Toshiba, that are also involved in the adventure of the new system, and in spite of this, very rare I seem that they did not have terminals this year.
Now it transpires that 300,000 developers are playing with Windows Phone 7 development kits, and for all we know that Microsoft is paying them to choose your platform. The boys from Redmond are also working to reach developers from their Xbox and Windows environments.
I do not know you will think on the matter, but it is true that We have seen prototypes circulating on the net and none was Dell, but I find it rather odd idea that at the last minute decided not to join Windows Phone 7.
Update: We read on Engadget that Dell became part of the Windows Phone 7 adventure, so Matt Parretta, Dell has clarified it. The words of the company:
Any reports, or speculation, that report Dell will not support Windows Phone 7 are false … Microsoft announced Dell as a supporting partner this year at ' of Mobile World Congress and nothing ' s changed. We are excited to collaborate with Microsoft on Windows Phone 7, and are looking forward to bringing customers amazing mobile experiences.
It seems that it is likely that Dell phones may not form part of the initial Windows Phone 7 terminals platoon, but that we will have them in the future.
Gallery
Microsoft Wants To Triple Numbers of iPhone's First Year …
Source: www.cultofmac.com
Dell Announces 10-Inch Windows 7 Tablet, Previews 2011 …
Source: www.eweek.com
Dell Announces 10-Inch Windows 7 Tablet, Previews 2011 …
Source: www.eweek.com
LG Quantum hands-on [Windows Phone 7 launch]
Source: www.windowscentral.com
Epic Windows Phone 7 comparison chart
Source: www.windowscentral.com
Microsoft launches KIN mobile phones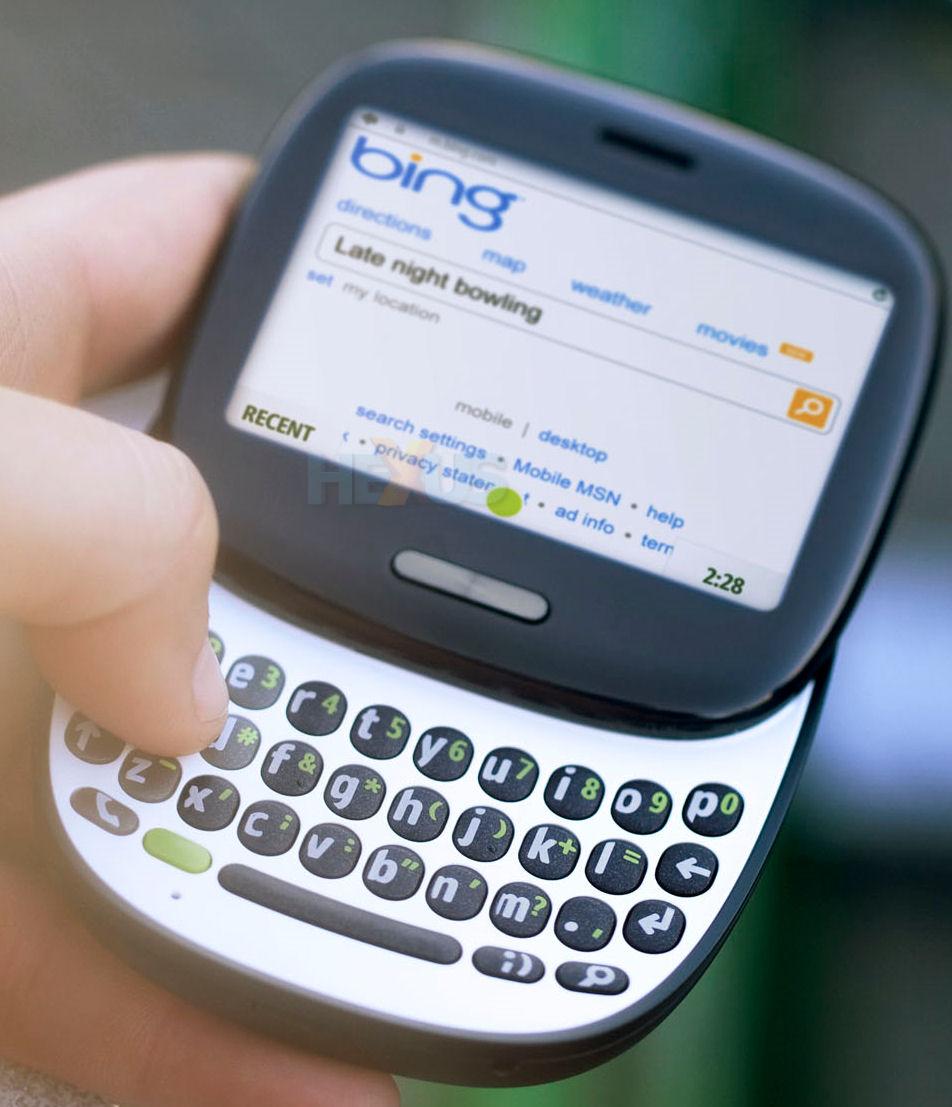 Source: hexus.net
Dell Announces 10-Inch Windows 7 Tablet, Previews 2011 …
Source: www.eweek.com
Windows Phone 7 handset gallery: Focus, Omnia 7, HD7, and …
Source: www.geek.com
LOT NO
Source: www.usedpoliceradios.co.uk
OliveSmart V-S300 first Android 2.3 Smart phone launched …
Source: india.phonerpt.com
Intel: Not Inside Microsoft's New Phones
Source: www.thestreet.com
HP Elite X3 smartphone priced at $699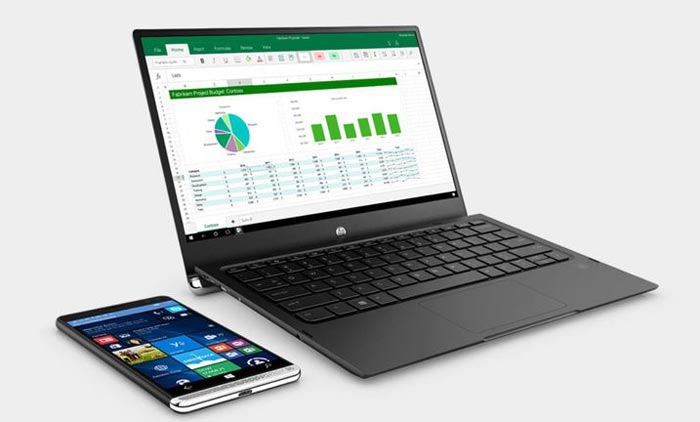 Source: hexus.net
Dell: bigger Venue Pro launch coming, keep hands off microSD
Source: www.engadget.com
ICYMI: September 6, 2014
Source: www.windowscentral.com
Microsoft, we want Bill Gates!
Source: pocketnow.com
Sony Ericsson: Keeping an open mind about Windows Phone 7 …
Source: www.windowscentral.com
Motorola's RAZRi launch is interesting
Source: www.zdnet.com
New iPhone wireless charging pad not ready to launch, KGI says
Source: uk.finance.yahoo.com
Samsung didn't launch the Note 5 in the UK because you're …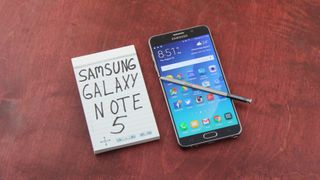 Source: www.techradar.com
Microsoft Boosts Phone Linking in Windows 10 Fall Creators …
Source: www.extremetech.com