Do you want to buy a wallet from man or woman but you are undecided about which model to buy? In this guide I'll show you how to choose the right one for you!
Every person needs a quality wallet that show off his personality. Unlike the women, man cannot carry a purse around have always at hand documents, cash or other cards that throughout the day are really essential. The only object which allows you to take with you everything you need is a wallet, kept in the pocket of your trousers or jacket. Today, however, lucky for you, you have the possibility to choose between different models of "wallet", to find the one that best suits your style and will allow you to get cash, cards or documents. And when I speak of "several models", I also mean different materials such as plastic, aluminum or skin. Many men prefer synthetic materials while others opt for something "natural". The most popular are sure to be the leather wallet, which over time have undergone several mutations in color or texture.
The most common materials
As we have just said, there is a wide choice of materials and choose the model that's right for you is not always easy. Who wants something classic and natural, very often buy a black or brown cowhide leather wallet, but you have to know that there are also examples in python, alligator, crocodile leather and sheepskin which have a higher cost (of course). If you point to something instead, you can choose from synthetic nylon, polyester, plastic polymers, silicone or aluminium. Lately, there has been an exponential growth in creating wallets made with these types of materials in various colors and very specific themes, which have enabled people to showcase their character. The man's wallet must be: presentable – functional these two features are very important in a wallet and then I advise you to follow these recommendations.
But what does presentability?
With a wallet that fits to your presentation, your work and your habits. You should know that not all wallets are the same and if you're a businessman who every day is in contact with important people, you can't surely introduced with a model in nylon! Let's see together some templates that you can adapt to your taste and style.
Bi-fold
This is the classic pattern wallet with leather or fabric formed by 2 folding sections, with many cracks to insert their cards, documents, cash and coins. The bi-fold wallet is a very practical, not too bulky (except some models) and you can take it in the pocket of your jeans or your vest. Obviously black makes her look good but if you want to leave "the box" you can point to something more imaginative.
Tri-fold
This model is similar to the bi-fold but, instead of having 2 folding sections, the tri-fold consists of 3 partitions of the same size that open from the middle of the wallet. Thanks to tri-fold, you'll have more room to insert cards, documents, photos or business cards than a classic bi-fold but in my opinion is not so convenient to carry around in the pocket of his jeans.
Sports wallet
Are you belong to those people "on the move", you can consider to buy a sport model? With the spread of new materials such as polyester or nylon, which are waterproof and long-lasting, many designers have focused on the creation of portfolios for those subjects with the most demanding physical activities. Some examples are the Skateboarders, bikers or athletes that they need to hold cash, cards or documents in a safe place. Thanks to the locking mechanisms as the velcro or plastic hinges are made of purse safe and resistant to "weather" more hostile. Finally, the wide variety of colours and modern fabrics make these wallets are perfect for boys and sports enthusiasts.
Super slim wallet
Recently there has been a real spread of these models of thin wallets, often made of leather, but containing at most a few card or cash.If you're one of those people who do not need to bring a lot of documents during the day, the super slim wallet does just what you need!
Travel wallets
This particular model is very large because it must contain within it the international passport and all tickets (or headings) are indispensable for a trip. Often come with a neck strap to prevent theft or loss. Obviously, these particular wallets are not very practical for everyday use but they are really essential when you're on the road, especially when you need to bring the documents of your family members or friends.
Wrist wallet
Yes, I was truly amazed when I saw this pattern! As you can see from the image, this kind of wallet binds directly to the wrist! These models are thin and flexible to fit the wrist by any person but often are mistaken for wristbands-wristbands. It has many compartments to close that will allow you to always have with you everything you need throughout the day.
And functional?
If pulling out your wallet out of your Pocket you realize that looks like a sandwich that's about to explode, so maybe it's time to do local mind and give it a good cleaning, leaving only the really essential. Because with a wallet stuffed, not only will you do look bad when you pull it out "in public", but will also affect your outfit! Think of your purses, full as an egg, in the back pocket of your jeans or your jacket… that figure would you do? Without counting the folds that would train and that inevitably they would shorten the life of your wallet. Therefore, to optimize my wallet, how do I figure out what should stay and what should I put away? Here are some tips.
Items you should keep in your wallet:
– MONEY
Obvious isn't it? Although nowadays cards are becoming the dominant "currency" to purchase anything, having cash with you is still essential (it's fast and you'll always be sure you can pay what you buy).
– DOCUMENTS OF RECOGNITION
Your license or ID card are very important documents and you should always have with you at least one of these two in the event of a control.
– CREDIT CARDS
Credit or debit cards have become indispensable, especially when you have to buy something and you don't have cash in hand!
– PHOTOS OF PEOPLE YOU CARE ABOUT
Have with you photos of special people (your family or your "soul mate") can be really motivational and help you get through the day with a smile.
Objects that you shouldn't keep in your wallet
– LOYALTY CARDS AND MEMBERSHIP CARDS
These papers should be kept at home or in a binder and get them just in case you have to go to places where they can serve you.
– RECEIPTS
If you have to keep receipts for reasons of work or to keep in mind the expenses you made, try removing them from your wallet and put them in a folder when you get home. Well these were my tips to choose a good man's wallet and keep it tidy.
Let's see now some advice for the ladies ' wallet
But first, how about making +1 on the article? You sare truly grateful! Basically it does not cost you anything!
As regards women's wallets, you should aim for something that has enough space to hold what ports usually with you and that you may have in the future. Unlike men, who use the wallet as a "means of usefulness", women are able to appreciate it much more. In fact, in addition to contain all the useful things during the day as cash, credit cards or business cards, the purse is something that puts in your style and character, that is your "fashion side". Although not all people follow the latest fashion trends, very often women watching the various objects that other women wear from shoes or clothes, until you get to the portfolio. How bitter it may be the truth, nowadays we are judged by what we own. This is not to say that you have to bet in buying fashion accessories of big brands like Chanel, Louis Vuitton or Prada, but the important thing is to choose something that is in line with your taste and what you wear it every single day. Choosing the right women's wallet is not always easy and to help you buy the right one I want to give you some valuable tips. First, you'll need to decide what kind of wallet you want to buy: what is my budget? Why do I need? When should I use? Better a famous brand or choose something cheaper? As you can see it is very important to try to answer all these questions before making a purchase because when you are in front of hundreds of offers and models with tons of colors, designs and shapes, you may make a wrong choice and realize only after you buy that you spent too much money for something that maybe you don't even like. Here's what you do:
– IDENTIFIES WHICH MAY BE YOUR IDEAL MODEL.
When it comes to a woman's wallet, the choices are endless! As you know, today you can choose from several models (long, compact, tri-fold, bracelet and many others) that are adapted to different needs. It is important then to decide the model that fits perfectly with your lifestyle and personality. You're the kind of woman who tends to misplace your wallet? The bracelet is perhaps the one that suits you! Or you need a roomy wallet where to insert photos, money and cards and other items? I suggest you then to focus on a rectangular pattern or a tri-fold! This is very important because you could find yourself in your pocket a wallet that doesn't reflect your needs!
– CHOOSE QUALITY MATERIALS …
The material is one of the most important things and this impacts greatly on the choice of a portfolio. If you're a woman who prefers to keep a portfolio for a long time, without having to change often, you should choose a portfolio made with quality material and good stitching. Today the most popular material for the production of wallets and undoubtedly the skin, which has a high "durability", but there are other materials such asaluminum, which can last for years and years without breaking or deforming.
– BE CAREFUL WHEN CLOSING THE WALLET …
In today's market we can find women purses with different types of closure: velcro, zippers, buttons, elastic, hooks or magnets. Although apparently not very important as a feature, I recommend you to choose a template easily accessible, especially if you're the kind of woman who spends a lot of time with your smartphone in hand. When you decide to buy a new wallet, be sure that the closure is in good condition, such as scrolling the zippers or velcro strap closure, because if you were to break shortly, you'll have a portfolio worthless.
– CHOOSE TEXTURES AND COLORS THAT FIT YOUR PERSONALITY.
And arrived at the most important advice! In choosing a portfolio color and different textures on the portfolio reflect your personality and your tastes. And it is precisely here that you have to aim for a model that reveals who you really are: you're a lively? Then you can aim for a model with particular designs and bright colors, trying to avoid those types of classic or neutral portfolio. In my opinion this is the most beautiful in the purchase of a new wallet and it is here that you can unleash your imagination!
Gallery
Xing Fu: CHOOSING A WEALTH WALLET
Source: shuangxingfu.blogspot.com
How to choose a good biker wallet for yourself
Source: southafricatoday.net
How to Choose The Best Passport Wallet Out There
Source: www.travelmeetshappy.com
Wocket Smart Wallet
Source: wocketwallet.com
Chain Wallet Chrome Oil Tanned Distressed Crazy Horse …
Source: leatherbeltusa.net
Money
Source: www.flaticon.com
Now Accept Payments through Paytm at 0% Fee – Paytm Blog
Source: blog.paytm.com
LIQUOR – Licor 43 in personalized case
Source: www.yoursurprise.com
The Ultimate Design Guide to Standard Business Card Sizes
Source: business.tutsplus.com
Skydive Tour – Saipan.Tours
Source: saipan.tours
G2A Cashback Code
Source: www.pccdkeys.com
2019 Honda Civic Sport Release Date
Source: carusrelease.com
Neon Skull with Glasses Audio Device Skins
Source: www.skinit.com
Mirror Message Signs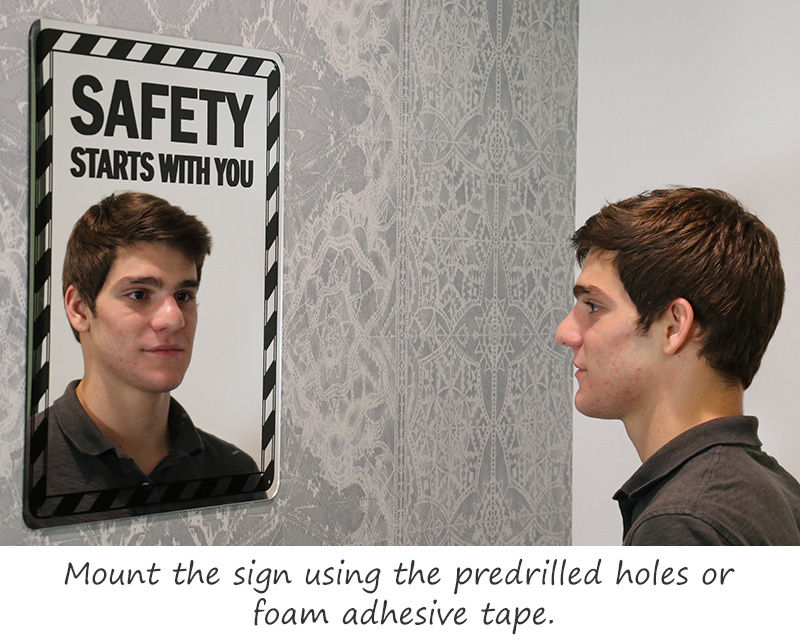 Source: www.mysafetysign.com
NRA 5-In-1 RFID Blocking Wallets | Wallets
Source: www.nrastore.com
Travel Document Wallet – NV London Calcutta
Source: www.nvlondoncalcutta.com
Leather iPhone Case #55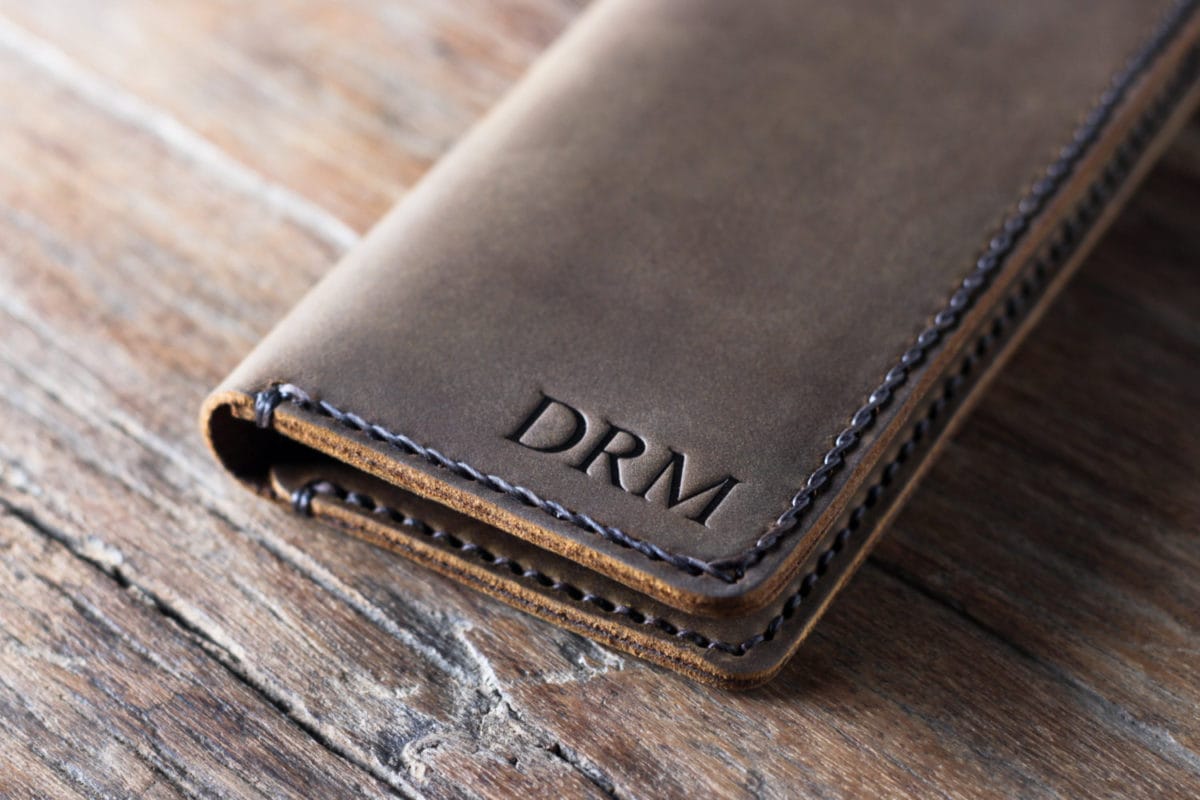 Source: joojoobs.com
海外旅行でのスリ対策と安全な財布選びのおすすめ
Source: www.compathy.net
E-pin and E-pin Code generator in MLM Software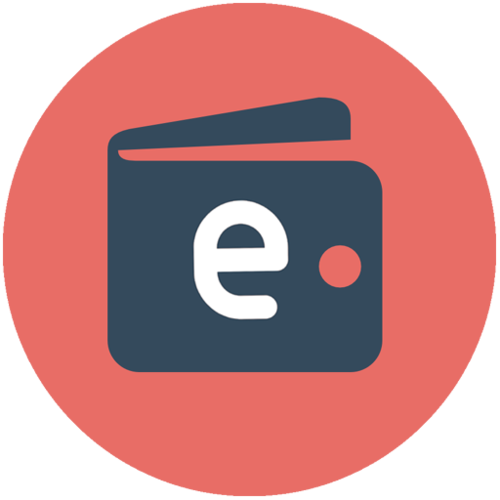 Source: www.epixelmlmsoftware.com
Expert Advice: 6 Tips for Turning an Internship Into a …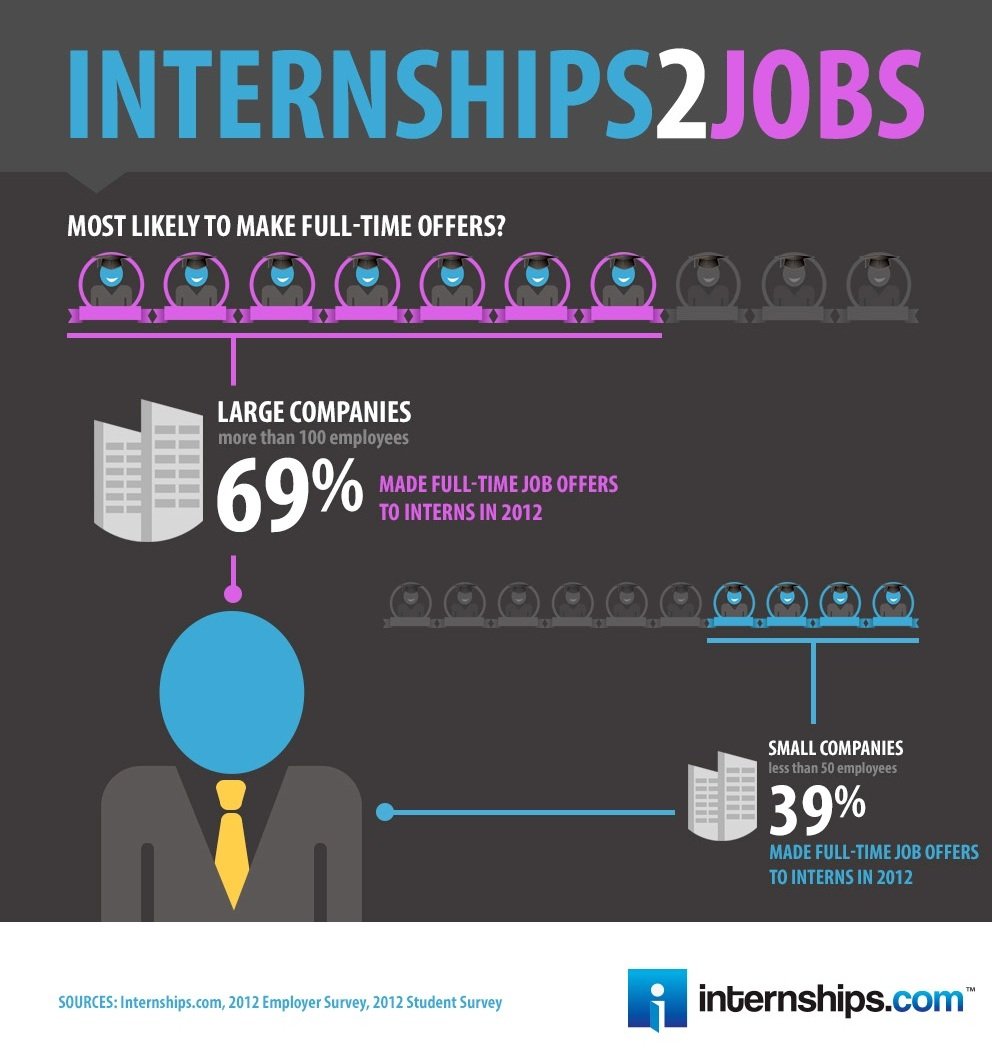 Source: nerdwallet.com