Increasingly, we are worried about staying in shape, so every day more people do physical exercise every day. 
What sportswear or footwear we should use can be a headache, because there are many sports that can be practiced and each of them requires a specific clothing.
In this article we are going to get you out of doubt so that you are up to date on what clothes and footwear should be used at any time. Swimming, running and fitness are the 3 disciplines that are most practiced.
Swimming: Three are the basic clothes to practice swimming: bathing suit, hat and glasses. There are many brands and models, but it is best to choose the ones that are as comfortable as possible.
– For women it is advisable to choose a swimsuit of lycra or Teflón of a single piece, because it cuts and reduces the friction with the water and it avoids the possibility of losing the superior part.
– For men, it is not advisable to wear a wide "beach" bathing suit, the most appropriate is a slip-on bathing suit, although lately the longest and tightest we have seen in the last London Olympics are becoming popular.
As for the glasses, they are usually made of silicone, although glasses with polarized lenses may be opted for, as they offer better clarity.
Finally, the cap can be chosen from latex, lycra or silicone. The latter is better suited, water resistance is lower and is more durable, although some swimmers do not like it because it usually tightens more. It is a matter of taste and taste.
Running: They say, running is the most economical sport. Even so, it is important to invest in sportswear such as shirts, pants and, most importantly, running shoes. Among the first ones stand out the technical t-shirts, with perspiration for the sweat. The pants should be comfortable and with flat seams, thus avoiding the terrible scrapes.
As for the shoes, the range is wide and diverse in models, brands, styles and prices. To begin, it would be advisable to go through any specialized store to advise us what kind of shoes we should use according to our footprint, which can be neutral, pronator or supine. It is advisable that they are light, there are even less than 200 grams, with few coatings and have a suitable sole. Also we must take into account that the ones we choose can also serve us for fitness.
The latest trend is minimalist shoes very light and with little sole. Experts recommend running with very thin soles with less cushioning as they claim that our foot is designed to run without any sports footwear.
Fitness: As in running, in fitness the ideal is to wear comfortable and breathable clothes avoiding to wear cotton garments that prevent the skin from sweating and absorb sweat. As a consequence, we obtain heavy clothes, and cause the cooling between exercise and exercise.
The sportswear that we use in fitness will vary depending on the activity we perform: bicycle, machines, collective classes … If you like the bike, ideally use specific lycra clothing and cycling shoes, or in your Defect, with hard soles. If you practice activities like zumba, body combat, military training, etc. The shoes must be light and with the sole prepared to give turns.
Tips: 
Regardless of the exercise you practice, you should not wear tight clothing that prevents proper circulation of blood.
Avoid sheltering yourself in excess, especially in the hottest seasons, you can suffer dehydration. Sweating more does not mean burning more calories.
For girls, we advise not to put on makeup before exercising, the skin does not perspire properly when we are doing physical activity and sweat.
And finally it is advisable to take a medium towel and a bottle with water or some hydrating drink when practicing any type of sport.
Gallery
25+ bästa Simply be clothing idéerna på Pinterest …
Source: www.pinterest.se
The perfect guide to buy women's workout clothing
Source: list.ly
Sun, Sea and Beach Safety Cut out Worksheet / Activity Sheet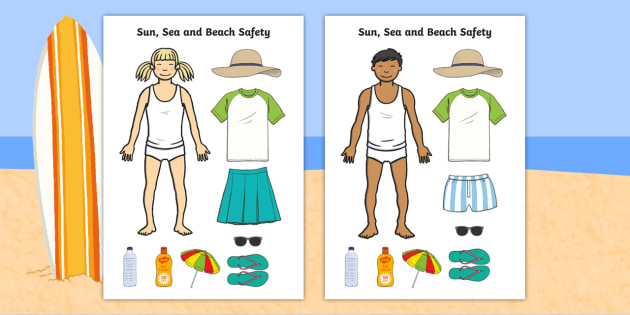 Source: www.twinkl.com.au
How to Dress for Winter | Worksheet
Source: www.education.com
Skincare for Runners New York
Source: www.advanceddermatologypc.com
Brrrr! Clothing Cause and Effect | Worksheet
Source: www.education.com
How to Deal With Excessive Sweating (Hyperhydrosis) on Holiday
Source: www.wikihow.com
PE Website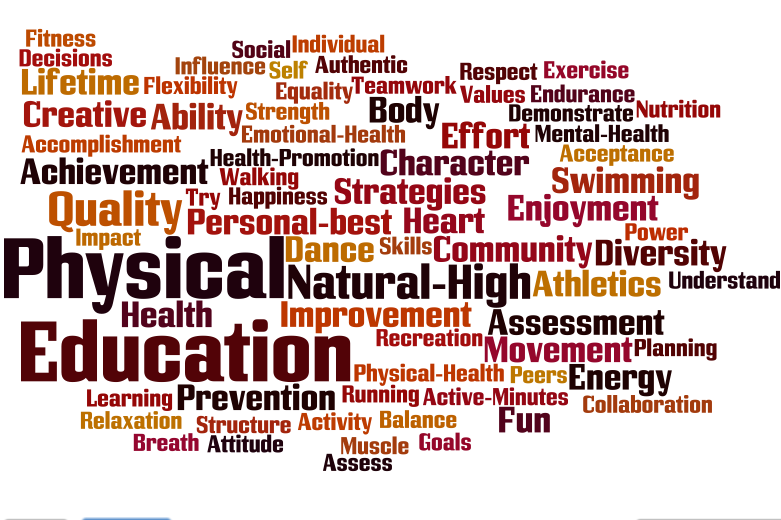 Source: www.penfield.edu
PE Lesson Plan
Source: www.slideshare.net
Mereside CE
Source: www.mereside.shropshire.sch.uk
National Train Your Dog Month Is January, Here's What You …
Source: dogtime.com
5 Ways to Prevent Stretch Marks
Source: www.wikihow.com
QHSE
Source: www.slideshare.net
How to Earn Brownie Badges and Try Its: How to Earn the …
Source: earn-brownie-try-its.blogspot.com
Catalogo Digital Lenceria Ilusion Ropa Interior por …
Source: www.pinterest.com.mx
Sport and leisure people activities icons set isolated …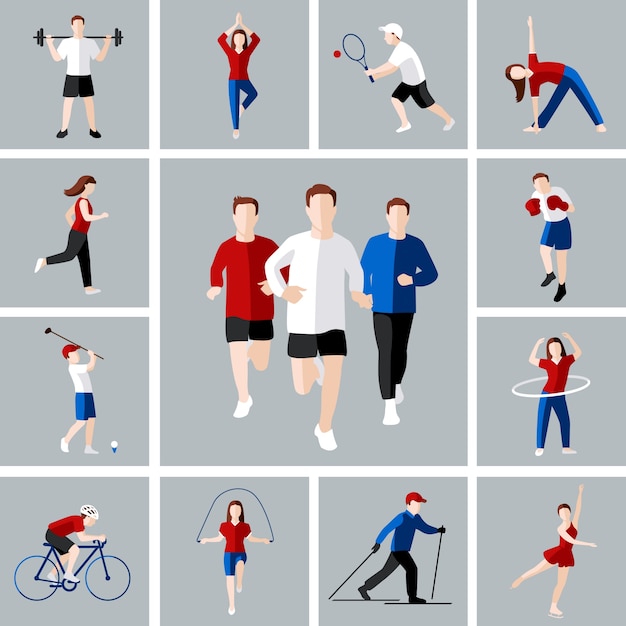 Source: www.freepik.com
121 best images about Toys & Games
Source: www.pinterest.com
Getting Physical Costume Kit
Source: www.pinterest.com
Search Results for "Winter Crossword Puzzle Worksheet …
Source: calendariu.com
Yoga In Plus Size For A Healthy Mind And Body
Source: www.plussizeall.net